Germany base Neufund has announced an extended partnership with Binance and the Malta Stock Exchange that is predicted to become the first "end to end primary issuance platform" for security tokens. The partnership will enable the issuance and secondary trading of blockchain based securities while providing liquidity for Neufund's first batch of issuers which include; Founders Bank, Brille24, Uniti, MySwooop, Next Big Thing, Blockstate and Emflux Motors. Each of these companies intends on issuing equity tokens on the exchange.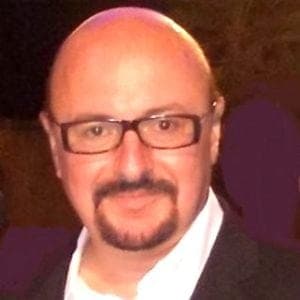 The Chairman of the Malta Stock Exchange Joseph Portelli said they were delighted with the agreement and welcomed Neufund as their "key partner" in building a blockchain based exchange.
The pilot project will occur at some point this year with tokens issued on Neufund and then tradining on Binance and other exchanges – pending regulatory and listing approvals.
The arrangement is being described as another step forward in Malta's goal of becoming a leading jurisdiction for blockchain innovation. Malta has recently enacted three separate pieces of legislation designed to create a compliant environment for initial coin offerings in Malta which is part of the EU.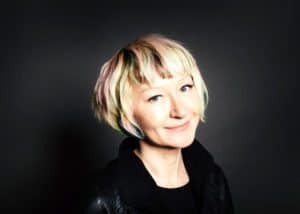 The Malta Stock Exchange has recently announced an accelerator program that will focus solely on distributed ledger technology. The accelerator received financial backing from Binance.
Zoe Adamovicz, CEO and co-founder at Neufund who is a vocal proponent of securities on blockchain, released a statement on the new partnership;
"We are thrilled to announce the partnerships with Malta Stock Exchange and Binance, that will ensure high liquidity to equity tokens issued on Neufund. It is the first time in history, that security tokens can be offered and traded in a legally binding way. The upcoming pilot project will allow us to test the market's reaction and realize the overall project idea in an environment with minimized risk."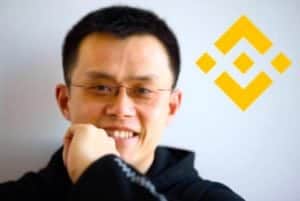 Changpeng Zhao, CEO of Binance – one of the largest cryptocurrency exchanges in the world, added;
"We are glad to partner with Neufund over the pioneering idea to create a complete ecosystem for issuing and trading securities on Blockchain. Today's announcement marks a new chapter for Binance's development, with the goal to tokenize traditional financial assets."
There are multiple platforms that are seeking to accomplish a similar ambition to the Neufund/Binance/Malta Stock Exchange arrangement but regulatory hurdles have become persistent barriers for many of these platforms. Conceptually, most financial industry experts envision all securities to eventually trade on a DLT platform with smart contracts handling some of the back office type processes.
This coming fall, Malta will be hosting the Delta Summit to highlight their accomplishments in their ambition to be known as #BlockchainIsland.