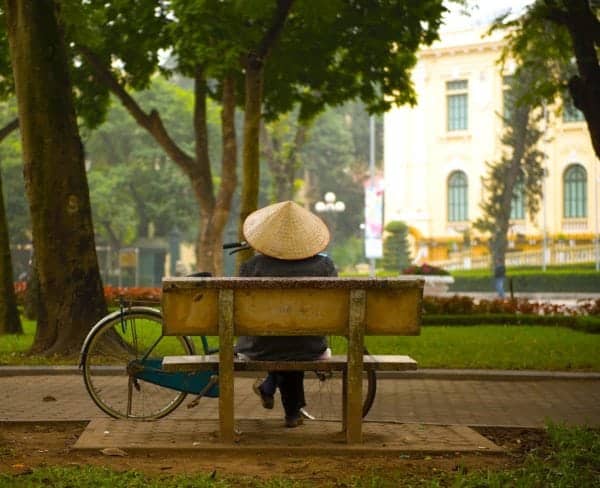 Online publication Vietnam News is reporting that the Government of Vietnam has moved one step closer towards banning crypto mining machine imports in the country.
The move comes after the State Bank of Vietnam (SBV) agreed to support a proposal from the Vietnamese Ministry of Industry and Trade (MoIT) seeking to suspend the import of crypto mining equipment into Vietnam as way to help it manage current regulations.
Using digital coins or tokens for payments is presently illegal in Vietnam, and the Ministry of Industry and Trade reportedly seeks a ban on mining machinery because they believe the presence of machines locally makes it harder to restrict the availability of crypto coins and tokens in the country.

According to Vietnam News, the Deputy Prime Minister of Vietnam, Trịnh Đình Dũng, recently ordered the Ministry of Industry and Trade, the Ministry of Finance, the State Bank of Vietnam, and "other relevant ministries" to draw up reports on how the domestic mining of crypto in Vietnam is affecting the mininistries' ability to do their jobs.

The Ministry of Finance reportedly took no issue with the import of crypto mining machines, and said enterprises should be allowed to proceed with their imports.

That decision evidently prompted the Ministry of Industry and Trade to request support from the State Bank of Vietnam in backing its request for a ban.

The State Bank agreed.

Vietnamese authorities are reportedly eager to prevent the recurrence of cryptocurrency scams like April's Pincoin debacle, in which Vietnamese citizens were allegedly defrauded out of $656 million dollars.

Sponsored Links by DQ Promote