California blockchain startup Propy announced on Monday it executed its first blockchain property in California. According to Propy, the Bitcoin-to-Bitcoin sale of 10 acres of land in Southern California was processed through the Propy's Transaction Platform and every step of the deal was executed through Ethereum smart contracts. Propy claims this to be the first fully-recorded blockchain transaction in California.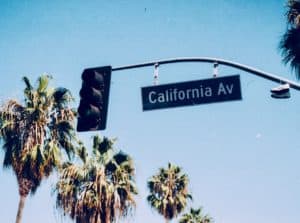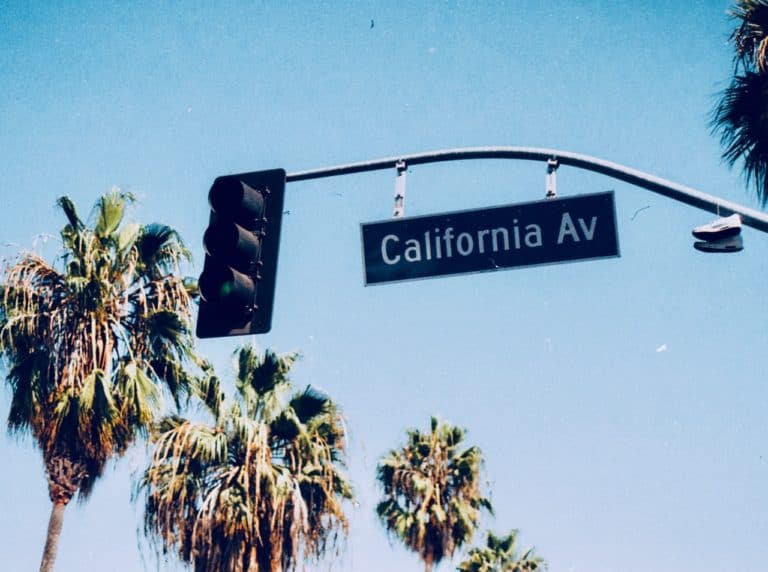 Propy reported that a California licensed realtor, Kate Fomina, represented both Luke Carriere, the buyer, and Diana Dominguez, the seller. Carriere paid Dominguez in BTC for 10 acres of vacant land in Kern County, California. The company reported:
"When the transaction began, Fomina was located in Hong Kong, Carriere was in New York, Dominguez was in Northern California, and the escrow agent was in the San Francisco Bay Area. Almost the entire cross-border purchase process occurred online through Propy's Transaction Platform. The title deed was recorded on the Propy Blockchain Title Registry and on the public Ethereum blockchain."
Propy also revealed that the property deal in California is the first complete transaction fully-executed on the Propy Transaction Platform, where every step was initiated by smart contracts and respectively recorded on the blockchain registry. The transaction was anchored and verifiable on distributed ledger technology, which gives complete security to the deal. By using smart contracts, the platform guarantees that the flow of transactions is executed according to regional regulations. While sharing more details about the transaction, Natalia Karayaneva, CEO of Propy, stated:
"We believe that blockchain technology can truly revolutionize the real estate purchasing process and the management of public records. Propy streamlines a complicated process into a simple online transaction, and we've seen significant traction in the industry already — buyers and sellers are increasingly turning to blockchains and cryptocurrencies. We're excited to facilitate more property transactions, and reach more milestones in our goal to automate the real estate industry via blockchains."
Propy added the transactions executed on the Propy Transaction Platform are legally binding, provide additional proof of ownership, and safeguard the transfer of ownership via traditional legal instruments.