Less than two months after Apple's App Store banned on-device cryptocurrency mining on both iOS and macOS, competitor Google has followed suit and banned cryptocurrency mining on Google Pay.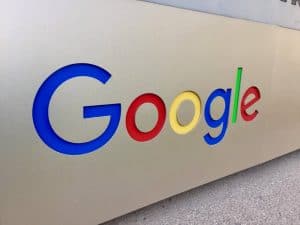 According to the Verge, Apple has established the following rules for its iOS, macOS, watchOS, and tvOS apps:
Apple will allow virtual currency wallet apps, as long as they're offered by developers who are enrolled as organizations.

The only cryptocurrency mining apps allowed are those that mine outside of the device, like cloud-based mining.

Apps can help users make pay, trade, or receive cryptocurrency on an approved exchange, but the apps must be from the exchanges themselves.

Similarly, apps involved in initial coin offerings, bitcoin futures trading, or other cryptocurrency securities trading need to be from the banks, firms, or other approved financial institutions. And they must be lawful.

Cryptocurrency apps can't offer users virtual coin for tasks like downloading other apps, getting other users to download the app, or boosting social media activity.
Google revealed on the Google Play website that is doesn't allow apps that mine cryptocurrency on devices but does permit apps that remotely manage the mining of cryptocurrency. Along with Google and Apple, other companies have been in the process of banning cryptocurrency as well, including Facebook and Twitter.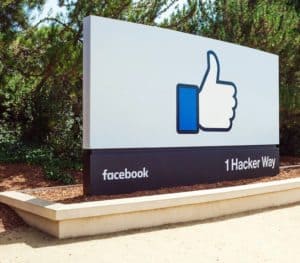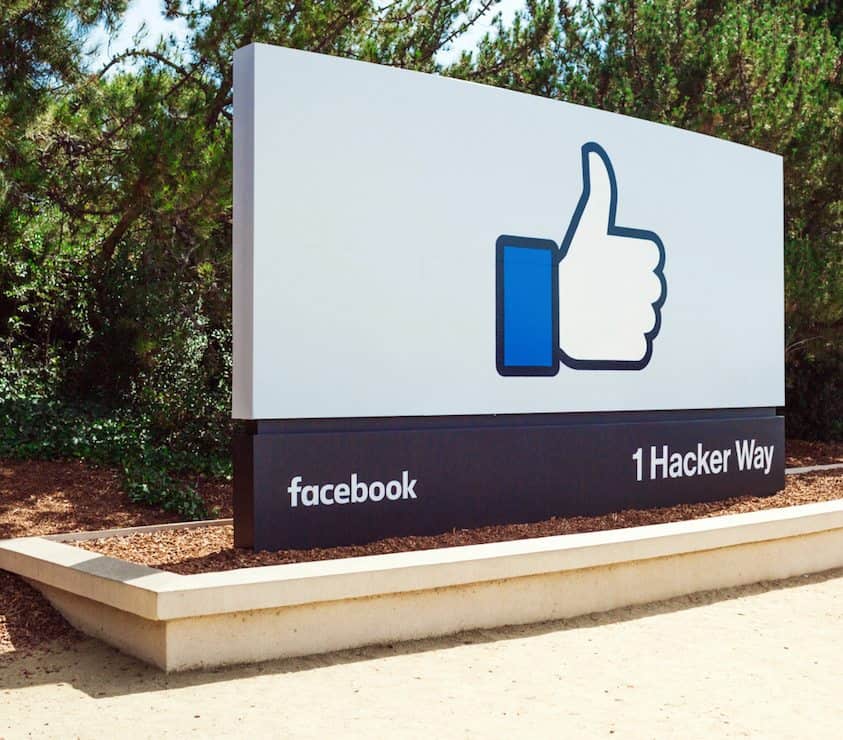 Facebook announced in January it was officially banning all ads concerning bitcoin, other cryptocurrencies, and initial coin offerings (ICOs). Facebook Product Management Director, Rob Leathern, stated the platform's team has created a new policy that prohibits ads that promote financial products and services that are frequently associated with misleading or deceptive promotional practices, such as binary options, initial coin offerings, and cryptocurrency. But the company partially reversed the ICO ban and a handful of token issuers revealed they outsmarted the Facebook crypto ban.

Twitter was then reported to ban almost all cryptocurrencies and initial coin offering (ICOs) advertisements.

Sponsored Links by DQ Promote