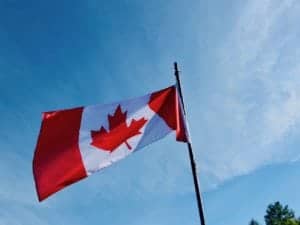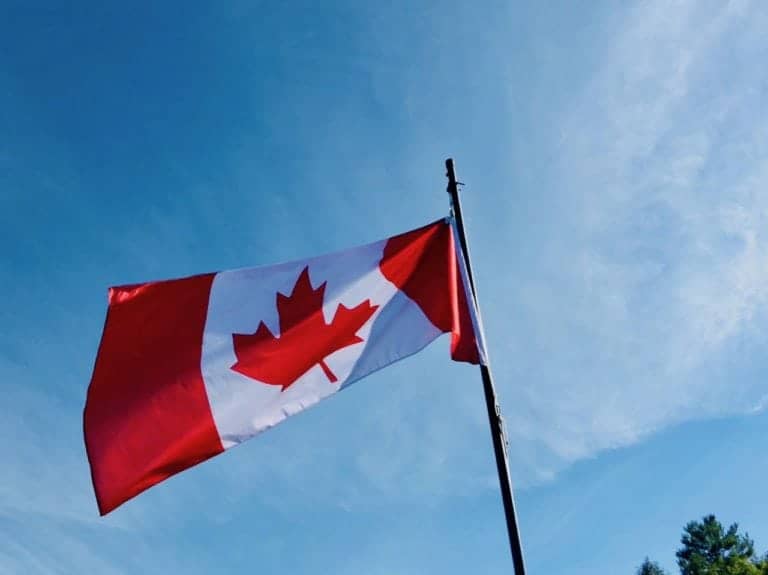 At the beginning of the year, the Canadian Securities Exchange (CSE) announced its intent to enable blockchain based clearing and settlement. Blockchain, or distributed ledger technology (DLT) has been predicted to provide a growing number of services within the securities industry.
In a blog post, CSE Richard Carelton provided an update on progress with the blockchain project.
"We've been working a lot with dealers and other entities involved in providing services to the securities processing side of the business.  And we have also been working with companies who would like to issue tokenized securities," said Carelton.
He added that they want to be positioned to offer tokenized securities for companies that want it. Carelton said that by doing so, they can eliminate a lot of cost and friction that exists with the current processes provided by the Canadian Depository for Securities.
Carelton added that he believes for companies seeking to pay dividends or royalties, proxy voting, or perhaps distributing shareholder documents, using blockchain may further automate this process by eliminating the middle men;
"Shareholder documents often go through multiple hands before they get from the company issuing the document to the beneficial owner of shares.  It goes to the transfer agent, to the clearing and settlement organization, and to the broker before it finally reaches the investor.  What we would like to do is eliminate the middlemen who are not adding value and enable companies to seamlessly communicate with their shareholders."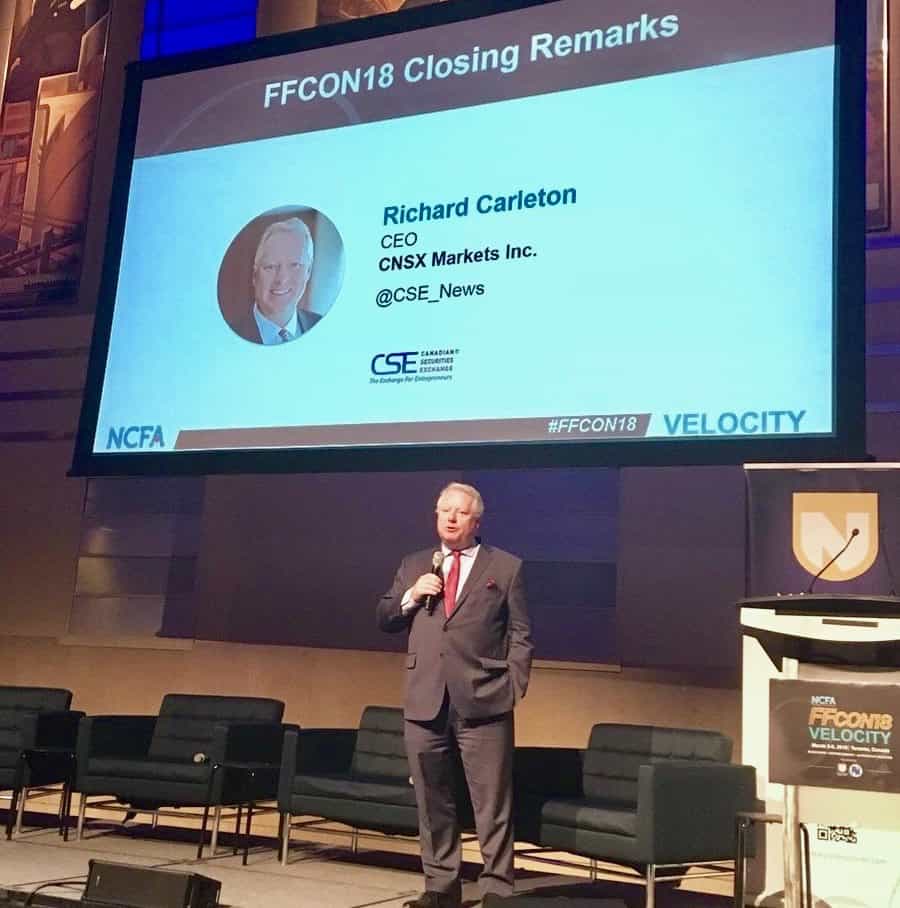 Carelton said they have spoken to many different groups who want to use their blockchain based system.
"We are in the process of working through the system we will be offering, though we're slightly behind schedule from a technology perspective.  We had a significant new release of trading system technology which consumed a little more of our resources than I had hoped.  But I will say that the reception we have received from the industry – be it the investment banking side, the trading side, or the back-office side – is extraordinarily enthusiastic and supportive," updated Carelton.