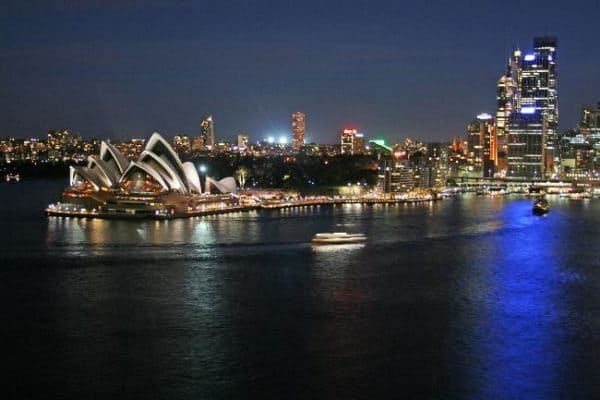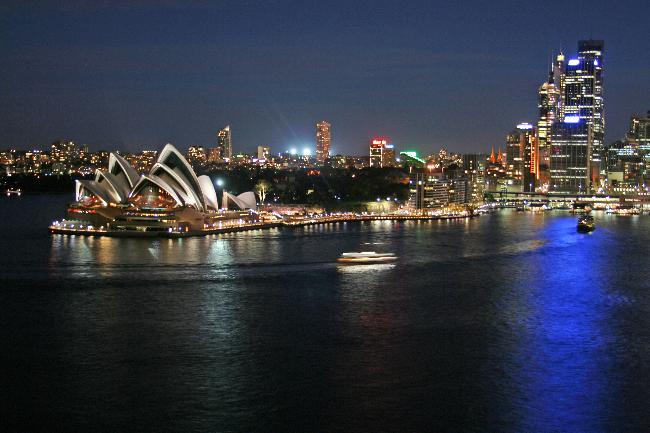 FinTech Australian has launched their 3rd annual Fintech report that seeks to track the growth and evolution of Fintech in Australia. As in years past, FinTech Australia has partnered with EY on the research document
The 2018 EY FinTech Australia Census expects to highlight how regulation and economic factors are influencing Fintech growth. FinTech Australia CEO Brad Kitschke said the census is an important element of his association's work.
"This year, we have seen regulatory decisions about Open Banking and Open Data, and Comprehensive Credit Reporting, so it will be interesting to see what the impact of this has been, and how the industry is tracking," said Kitschke. "The census is not just a report about the industry but a necessary tool to help FinTech Australia as it advocates for policy outcomes that will continue to grow the sector. We encourage everyone in the fintech ecosystem to participate."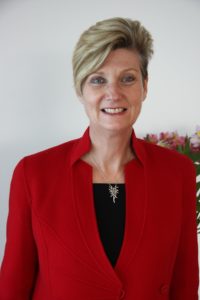 EY FinTech Advisor Meredith Angwin stated that Australia is a Fintech leader in the Asia-Pacific region and the census provides an important opportunity to obtain a snapshot of the Australian market.
"As the Australian fintech industry matures rapidly, having a clear picture of the sector is integral to helping ensure both the overall ecosystem and individual participants continue to succeed and thrive," Angwin said. "EY is proud of our work in this space and of our ongoing relationship with FinTech Australia and its members. Our continued investment in helping to document and support the growth of the fintech industry in Australia has already resulted in valuable insights and we look forward to what this next iteration of the census will tell us about the key trends, challenges and opportunities facing the sector."
The census launches today (Monday, July 30) with the report being released at FinTech Australia's Intersekt Conference in Melbourne, in October.
The census can be accessed by following this link.