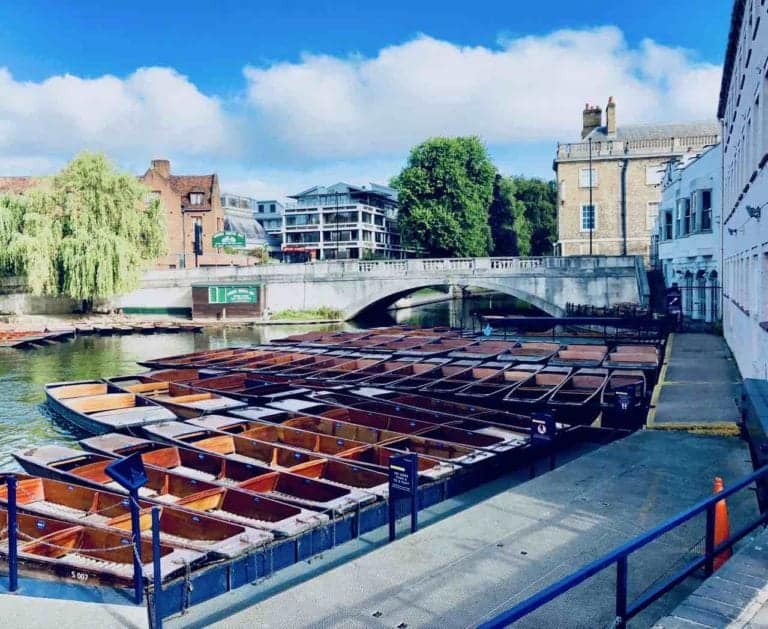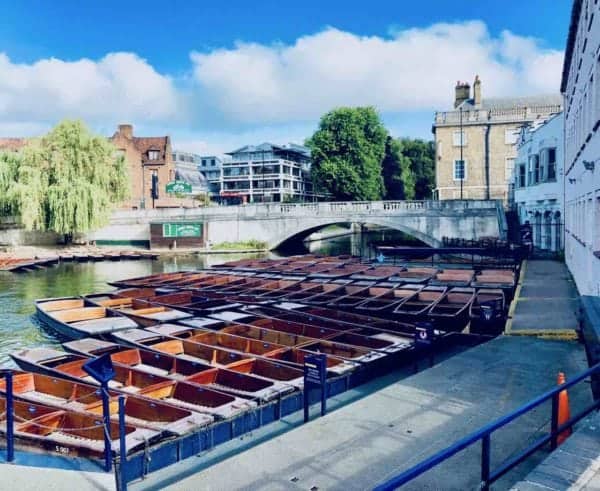 The Cambridge Centre for Alternative Finance (CCAF) at the Judge Business School at Cambridge University in the UK, has launched their second annual Blockchain study following their first successful blockchain benchmarking report in 2017. CCAF recently completed their 2nd Global Cryptoasset Benchmarking Study and is in the midst of its global Fintech Benchmarking report.
CCAF is widely viewed as the leading entity providing academic research for global financial innovation. The Centre's report are used by regulators and policymakers around the world to help guide Fintech innovation.
The 2017 CCAF Blockchain report reviewed how both public sector entities and private enterprise are pursuing Blockchain or Distributed Ledger Technology (DLT). The authors captured data from more than 200 central banks, corporations, startups and other public sector institutions.
This year's benchmarking report is being segmented into three different areas:
Blockchain Operators & Users – The purpose of the survey is to collect information on the level of adoption of blockchain and distributed ledger technology (DLT) in an enterprise setting
Central Bank & Public Sector Blockchain – The purpose of this survey is to help officials understand how blockchain and distributed ledger technology (DLT) systems are being developed and used in the public sector across all five continents.
Blockchain Vendors Survey -The purpose of the survey is to collect information about permissioned platforms built on blockchain and distributed ledger technology (DLT), as well as software and technology vendors that is useful to a wide group of stakeholders. With this research we are aiming to collect useful benchmarking data while not exposing any trade secrets or security practices that could assist a competitor or adversary.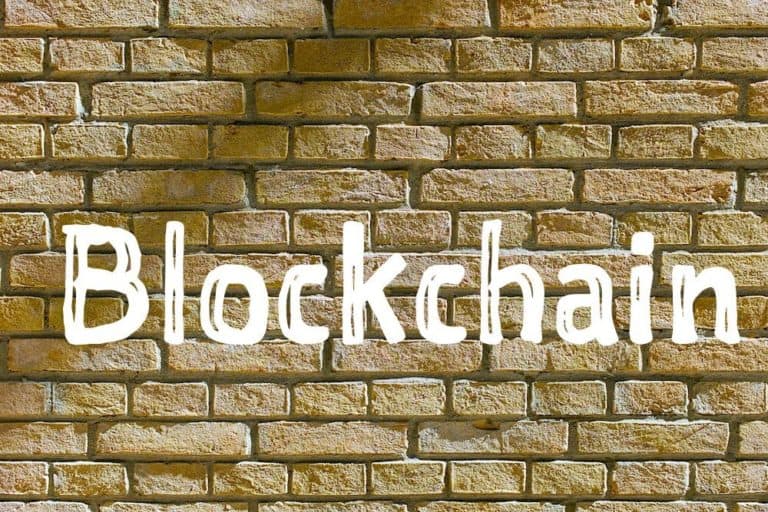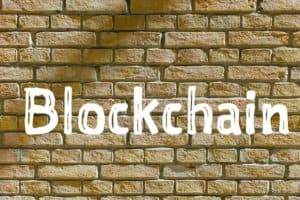 The study seeks to provide an empirical overview of the current state of both enterprise and public sector use of blockchain and DLT.
CCAF notes that all findings will be anonymized and aggregated so any identifying information will not be shared. All survey participants have the option to be prominently acknowledged in the report with their logo displayed.
The results of the survey are expected to be published by the CCAF in Q4 2018. The report will be widely distributed to participating organisation, government agencies, industry trade associations, and the media.
If you are interested in participating in the CCAF study, the links to the survey are below.
---
Sponsored Links by DQ Promote