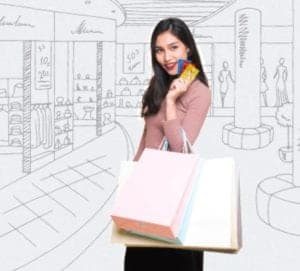 Experian, a financial data firm, has led a $28 million funding round in C88 Financial Technologies Group. C88 is described as one of the largest Fintech firms in Southeast Asia, having served over 50 million customers in Indonesia as CekAja.com and The Philippines as eCompareMo.com. C88 is also opening a third marketplace in Thailand. Asian has become an important driver of growth for Experian.
Other investors in the Series C include responsAbility Investments AG, DEG, InterVest, FengHe Fund Management, Pelago Capital and Fuchsia Venture Capital as well as existing investors Monk's Hill Ventures, Telstra Ventures, Kickstart Ventures and Kejora Ventures.
Ben Elliott, CEO, Asia Pacific, Experian commented that as little as 48% of more than 600 million people in Southeast Asia have access to a bank account. Exclusion from the traditional banking system makes it almost impossible for individuals and businesses to borrow or save money; significant barriers towards social and economic progress.
"Experian has been working closely with financial institutions and start-ups across Asia, including C88, to progress this," Elliott stated. "Together we are building an ecosystem in countries where traditional data is not readily available, and in the process making important leaps towards empowering consumers with enhanced financial access. We are delighted with this partnership, as this demonstrates our further commitment to Indonesia and the Asia Pacific region as a whole."
Experian said that its strategic investment and partnership provides C88's brands with the ability to deploy Experian's analytics and digital on-boarding technologies directly via CekAja.com and eCompareMo.com platforms.

CekAja.com is also the official partner for financial transparency of the Indonesian FinTech Association, working in collaboration with the Financial Services Authority of Indonesia.

Sponsored Links by DQ Promote