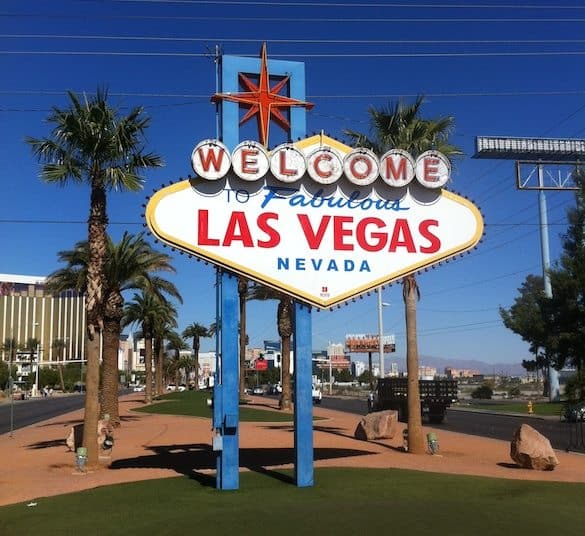 On Tuesday, UK-based challenger bank Monzo announced it has recently set up a small customer support team in Las Vegas. The team was created to help Monzo scale its customer service as it grows, without relying on its team in the UK to work unsociable hours.
"We want to create a workplace that supports the wellbeing of all our employees. So to help remote workers deal with the downsides of unsociable hours, we've started offering them additional time off, helped them take trips to our offices so they can work alongside their colleagues, and let them switch shifts where we can. But as our customer base grows, we need to scale our support during these hours too, by building a bigger team of people who can work at night and in the early morning. To do that while making sure everyone can work during reasonable hours, we decided to try offering customer support from another country."
Monzo noted that it selected Las Vegas for a few reasons:
The time difference
The cost of living
The customer service culture
The fintech also stated that its team of nine is working from its office in Las Vegas, answering customer questions in the evening and the early morning. They work in shifts from 9am–8pm in local time, which covers 5pm–4am BST.
"We've sent several people from our UK offices over to the US, and they've given our staff in Vegas the same training they'd get here. We set up a buddy system to help people across the company get to know each other, even though they work on opposite sides of the world. The team regularly dials into standups and weekly meetings and often creates videos to show our UK team what they've been up to! We've even designed and decorated the office so that it's as comfortable, welcoming, and Monzo-fied as it can be!"
Although it has set up its team in Las Vegas, Monzo added it does not mean the company is planning to further expand into the U.S. just yet.
"Our mission is to make money work for everyone, and to do that we need to bring Monzo to other countries around the world. But right now we're only in America to make sure we can offer 24-hour support in a way that works for both our customers and our employees."
Sponsored Links by DQ Promote