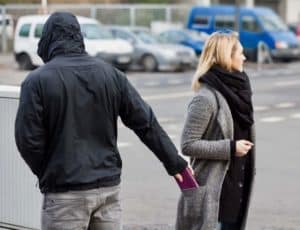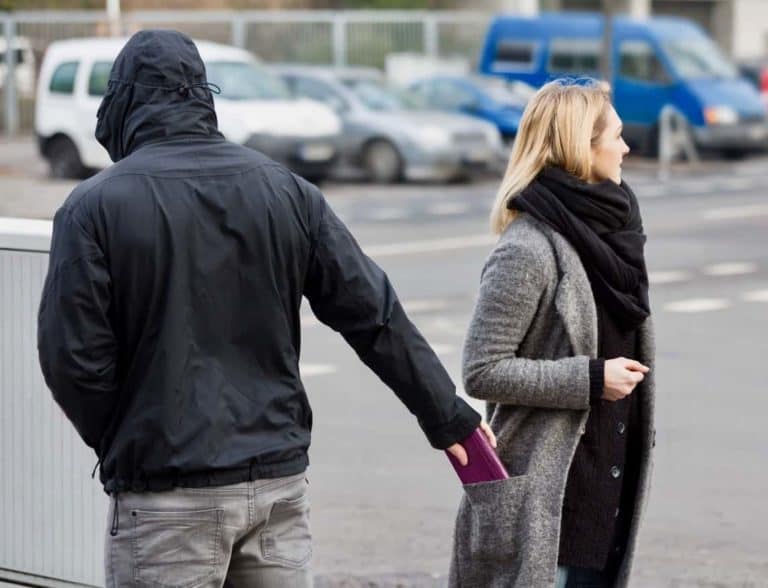 Another high profile crypto rip off in Vietnam may have further imperiled the nascent sector there.
According to VN Express, 20 investors have filed a complaint with the Vietnamese police claiming that the CEO of a cryptocurrency "cloud mining" scheme called Sky Mining has defrauded them of $35 million dollars and left the country.
Sky Mining is based in Ho Chi Minh City.
Investors claim they have been unable to reach Sky Mining CEO, Le Minh Tam, for a week and believe that he is now in the US.
A check of the firm's mining facility in Bien Hoa Town, they claim, shows the facility abandoned and all 600 mining machines there removed "by maintenance workers."
Sky Mining Deputy Chairman, Le Minh Hieu, who is still around, told VN Express that his family has been threatened by irate investors. Hieu said he has now formed a temporary committee of 16 individuals working to assess whatever remains of the company and compensate investors. "We are victims, too," he said.
When the Bitcoin software was first released around ten year ago, almost anyone with sufficient technical know-how could mine bitcoins economically.
Now, however, the development of expensive and efficient specialized machines and consolidation of several mining behemoths that purchase equipment at volume for huge discounts, profitable cryptocurrency mining for "the little guy" has become increasingly difficult.
Numerous firms have sought to capitalize on the public's nonetheless persistent interest in crypto mining by offering them a chance to invest in full-scale operations that they set up and administer.
Thousands of individuals across the world have pooled money in such funds, many of which start out explicitly as pyramid schemes or simply devolve into them when crypto prices drop solow as to make most mining unprofitable.
According to VN Express, the Sky Mining website claimed it was the largest cloud mining operation in Vietnam and solicited investors at glitzy promotional events in Hanoi and Ho Chi Minh City.
Investors were asked to invest between $100 and $5000 dollars in machines the company claimed they housed in 26 facilities around the country.
The company promised investor money back after a year and a 300% return.
Investors told police they believe Sky Mining purchased a total of 7000 crypto mining rigs.
According to VN Express, two days after Tam disappeared, he posted a note on Facebook apologizing for "everything."
He said that because mining profitability had lately fallen, he was hiding to save his life.
He also reportedly told investors to go to the mining facility to recover assets, but when they arrived, the facility was empty.
Various Vietnamese government ministries have been gearing up for what may shortly become a ban on imports of crypto mining equipment into the country based in the idea that local mining makes it harder for them to enforce various restrictions.
The crypto industry has been under increasing scrutiny in Vietnam after a number of recent high profile scams harmed investors.
In April, purveyors of the Pincoin ICO (initial coin offering) allegedly stole $656 million dollars from unwitting investors.