INSIKT (pronounced "in-seekt"), a Lending as a Service (LaaS) company, announced on Tuesday it has completed a $25 million social and securitization. The company has completed 15 private market securitization issuances for a total of $247 million.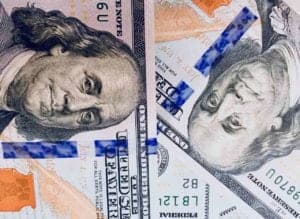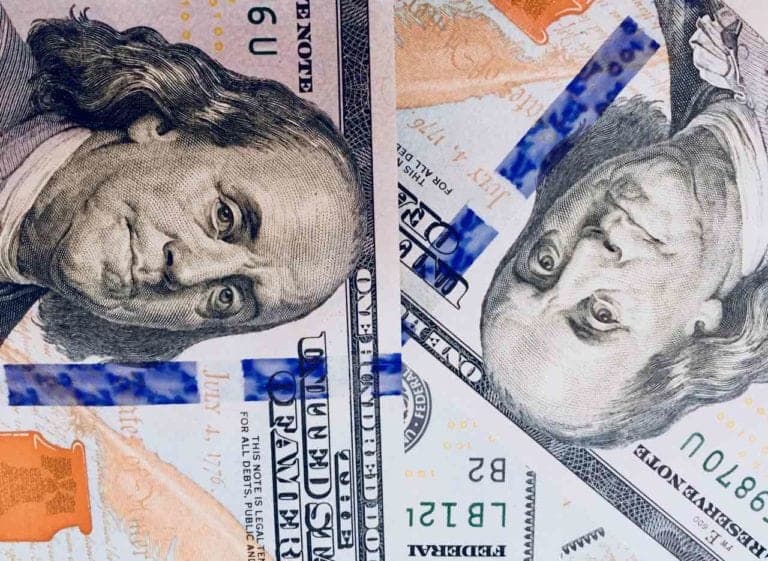 As previously reported, INSIKT was founded in 2012 by Progreso Financiero founder James Gutierrez and is described as a white label loan origination and investing platform that enables any brand to lend to its customers and any accredited investor to invest in consumer loan portfolios. INSIKT reported it closed its seventh micro-securitization of $25 million in June backed by more than 20,000 of its responsibilities, credit-building loans, for an aggregate of $145 million in less than two years. This is in addition to the eight prior issuances totaling $102 million that INSIKT closed from 2013 to 2016.
The company also revealed that these were backed by loans purchased from third parties in order to establish the company's proprietary securitization capability. Gutierrez, also CEO of INSIKT, stated:
"With fifteen successful bond issuances behind us, we've established a new securitization platform that helps banks, foundations and social impact investors recycle capital back into our low-income communities. INSIKT's approach is a game changer for the social capital world that allows us to expand our loan-making services to people in need at increasingly lower costs."
INSIKT went on to add that to date, it has provided hundreds of thousands of loans to low-income households in the U.S. and has helped improve credit scores for those who take a second loan, by an average of 312 points.