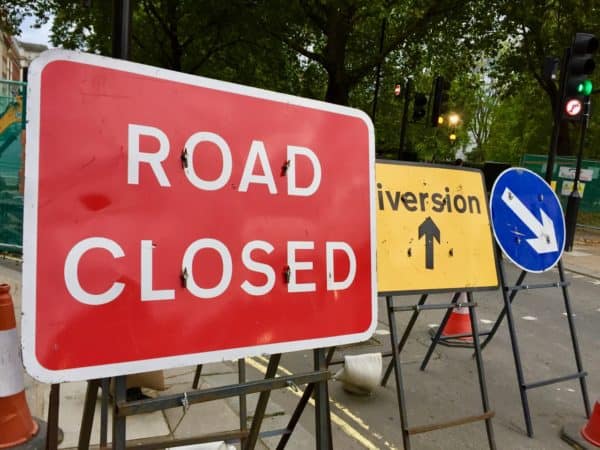 Operators of the Walltime cryptocurrency exchange in Brazil have won a preliminary injunction forcing Caixa Economia Federal (bank) to restore Walltime's access to its account, Portal Do Bitcoin reports.
According to Walltime lawyer Graziela Brandão, Caixa Economia Federal shuttered the Walltime account without notice or explanation on March 22nd.
The account currently holds around 800,000 customer reals (approximately $212 000 USD).
Brandão filed the lawsuit on behalf of Walltime April 2nd, claiming Caixa Economia Federal's sudden closure of the account "did a lot of damage" in a business that trades globally and around-the-clock:
"Clients stopped using the brokerage firm because we no longer have the cash…and consequently there was a decrease in the volume traded. If the volume traded falls, billing falls."
Brandão argued in court that the account closure also violated rules set out by the Brazilian National Monetary Council stating that banks must explain, in writing, their reasons for account closures.
Portal do Brasil reports that Walltime has already lost a case it filed against Itaú bank when that institution also abruptly cut off services.
Walltime has also reportedly failed to obtain injunctions against Bradesco and Banco Brasil, two other banks that halted services.
Brandão told Portal that judges in those cases failed to understand the banks' responsibilities as trustees.
Crypto entrepreneurs around the world have accused banks of failing to cooperate with them because they fear competition from the new sector, and a number of such cases have lately gone before the courts in South America.