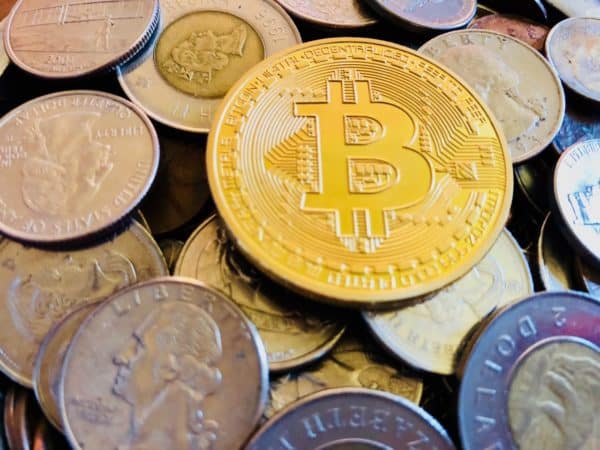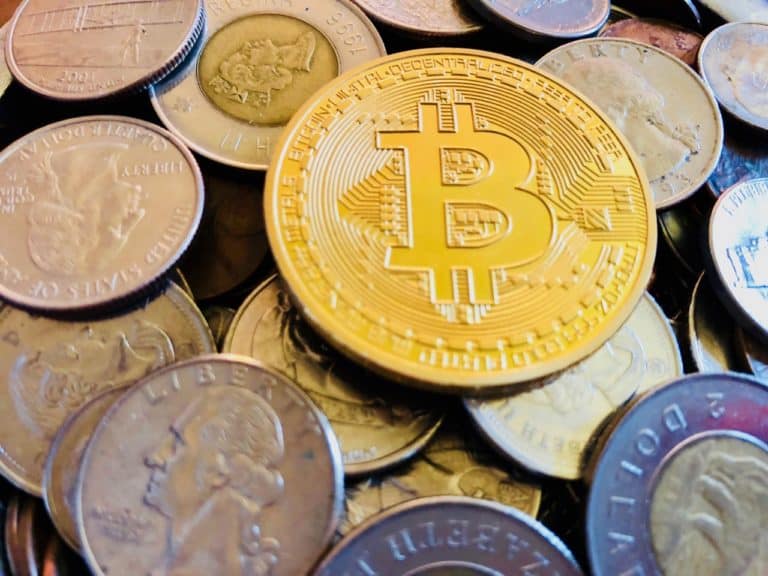 Proponents like Twitter and Square CEO Jack Dorsey, Apple Co-Founder Steve Wozniak and former Wall Street analyst Tone Vays envision a world united by single digital currency: Bitcoin.
But a new report from UBS, Switzerlands's largest banking conglomerate, suggests that Bitcoin has a long way to go, and will need to achieve a valuation of over $200 000, before it can meaningfully compete with conventional money supplies and payment systems.
To UBS, issues with regulation and scalability mean that Bitcoin, for now, "falls short of criteria that need to be satisfied to be considered money," Bloomberg and Coindesk report:
"Our findings suggest that Bitcoin, in its current form, is too unstable and limited to become a viable means of payment for global transactions or a mainstream asset class."
The bank circulated its conclusion in a 34-page report to UBS clients last week.
In the report, the bank compared Bitcoin network's "diffusion" with that of Paypal, examined, "macro variables and its performance against various asset classes," and found that Bitcoin's design and current ecosystem are placing limits on its proliferation as a money and payment alternative:
"Fixed supply and unusual demand dynamics make the system susceptible to high price volatility, in turn making it difficult for bitcoin to step into the role of money or to be a viable new asset class."
But the bank stopped short of dismissing Bitcoin altogether.
With proper regulatory support, they say, Bitcoin can become, "a viable payment mechanism and/or a legitimate asset class in which even the most conservative and traditional investors can participate."
Bitcoin, a "peer-to-peer electronic cash system" released in 2009 by the pseudonymous programmer Satoshi Nakamoto, has ignited the imaginations of a number of prominent tech and finance figures.
In May, Twitter and Square Payment App CEO Jack Dorsey told an audience at the Consensus 2018 conference in New York, "The Internet deserves a native currency. I hope it will be (Bitcoin)."
Square was reportedly one of the first American companies to seek to consult with that country's Securities Exchange Commission on how the regulator was regarding Bitcoin.
Hacks on Square's first attempts to integrate Bitcoin payments on its cash app led the company suspended its early Bitcoin program. But a recent uptick in client bitcoin purchase over the app led the company to start selling bitcoins again this year.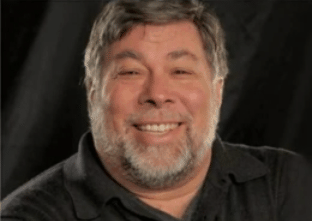 In June, Apple co-creator Steve Wozniak endorsed Dorsey's sentiments regarding Bitcoin in an interview on CNBC:
"I buy into what Jack Dorsey says, not that I necessarily believe it's going to happen, but because I want it to be that way, that is so pure thinking,"  he said.
Wozniak has repeatedly commented on what he sees as the "mathematical purity" of Bitcoin:
"Bitcoin is mathematically defined, there is a certain quantity of bitcoin, there's a way it's distributed… and it's pure and there's no human running, there's no company running and it's just… growing and growing… and surviving, that to me says something that is natural and nature is more important than all our human conventions."
Bitcoin educator, ICO-detractor and former Wall Street risk analyst Tone Vays spoke on the payments viability of Bitcoin at a gathering in Boston August 3rd.
Vays seemed to concur with UBS findings about Bitcoin needing a high value in order to stabilize as a method of payments:
"I think bitcoin needs to be at a much higher price in order for it to be stable, especially for those small transactions. …Once the price of Bitcoin is above a hundred thousand, you know, that car you wanna rent for a week, it will not matter if Bitcoin is $100 000 a coin or $120 000 a coin the next day, your $3000 dollar purchase is gonna be almost stable…As the value of Bitcoin goes up, slowly the price becomes more and more stable."
Sponsored Links by DQ Promote