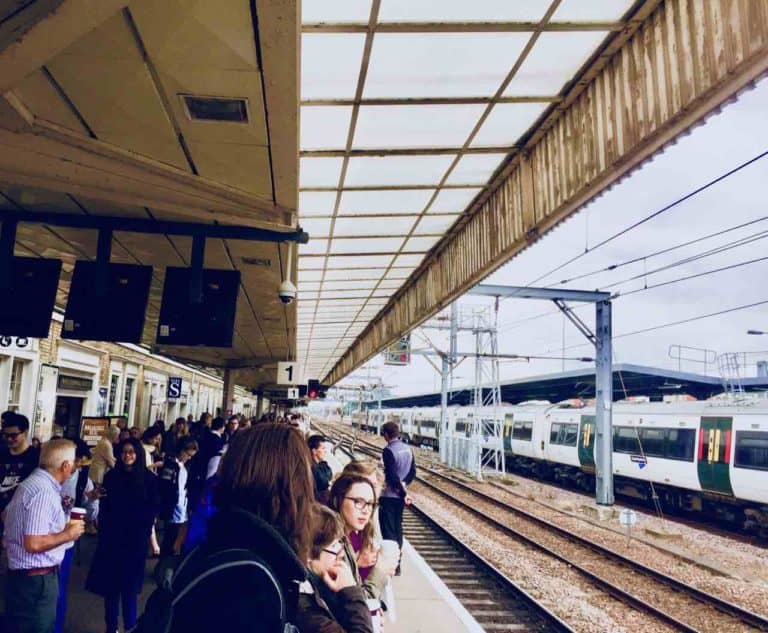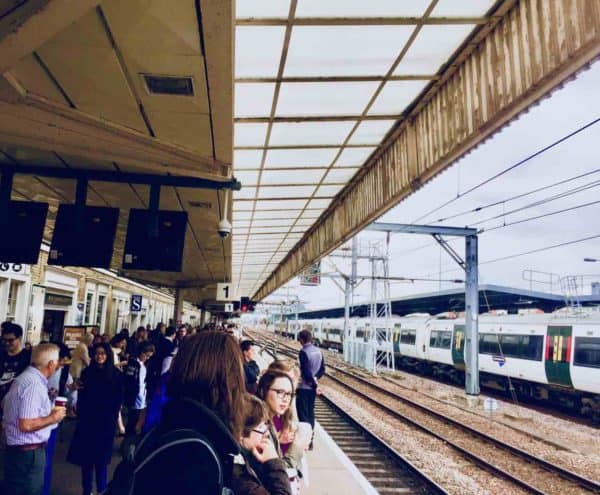 Peer to peer lender Zopa is now helping commuters pay for their travelcard in the UK.
In a brief note last week, the UK's largest consumer online lender announced that it has partnered with CommuterClub to provide loans for annual season tickets. The value for users is that instead of an upfront annual fee, the cost of the ticket is spread across monthly payments. The alternative is to pay out perhaps thousands of pounds in one fell swoop or pay as you go.
CommuterClub was created to provide loans for annual commuter tickets thus potentially saving users hundreds of pounds each year. The Andy Murray backed startup now has more than 10,000 commuters that have used their online service. CommuterClub is a crowdfunding veteran having raised capital on Seedrs a couple years back. CommuterClub previously partnered with RateSetter but it is not clear if that relationship remains in place.
For Zopa investors this is a new addition of lower risk  borrowers.
Zopa says there are a few differences between CommuterClub loans and their regular unsecured loans:
CommuterClub loans run for 10 months, two less than our current shortest-term loan.
Because the loans are designed to help commuters save money, implying a fairly high level of disposable income to begin with, losses tend to be very low.
If a borrower does fall into difficulty repaying, the ticket can be cancelled and refunded, covering the amount left on the loan.
Zopa say that due to their low-risk nature of these loans they will be classified as A*, and included in both Core and Plus offerings.

Zopa adds that their partnership with CommuterClub is emblematic as to how they are providing value to consumers.

Sponsored Links by DQ Promote