Banco BNI Europa announced on Friday it has launched an equity release in Spain through its partnership with Óptima Mayores, a Spain-based financial advisor specializing in this segment. While sharing details about the release,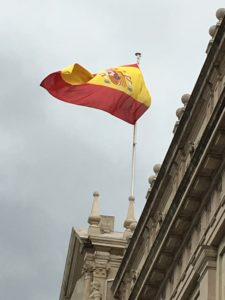 Jorge Delgado, responsible for the Mortgage business unit, stated it is a product that is intended for age 65 or over homeowners who need extra liquidity, which may work as a complement to their pension. Delgado also reported that the product will enable them to release some of the equity in their property without having to sell it. Pedro Pinto Coelho, Executive Chairman of Banco BNI Europa, also revealed:
"We believe that the Spanish market is particularly interesting as a result of the high percentage of homeowners and the fact that our offer is complementary to the life annuity product already available in this market".
Ángel Cominges, CEO of Óptima Mayores, added:
"Óptima is very pleased to collaborate with Banco BNI Europa, as it is a bank that is committed to financial innovation and is available to explore solutions that meet the needs of our customers."
As previously reported, Banco BNI Europa is a digital challenger bank and alternative lending investor that has partnered with online lending platforms across Europe since 2016. Most recently, the bank committed up to 50 million to Linked Finance to lend to Irish SMEs. It also deepened its collaboration with Raisin to allow Portuguese savers to gain access to the best savings rates available from across Europe.