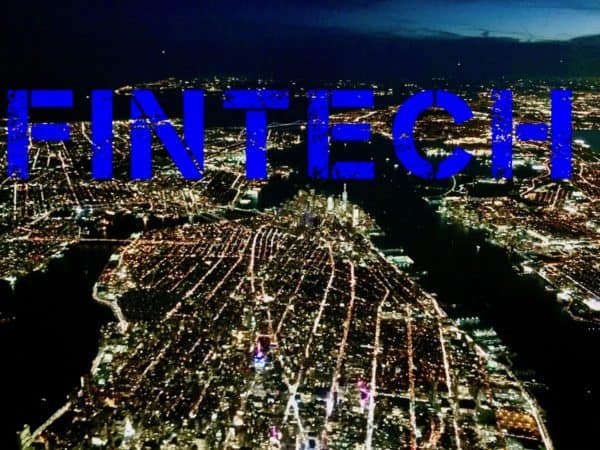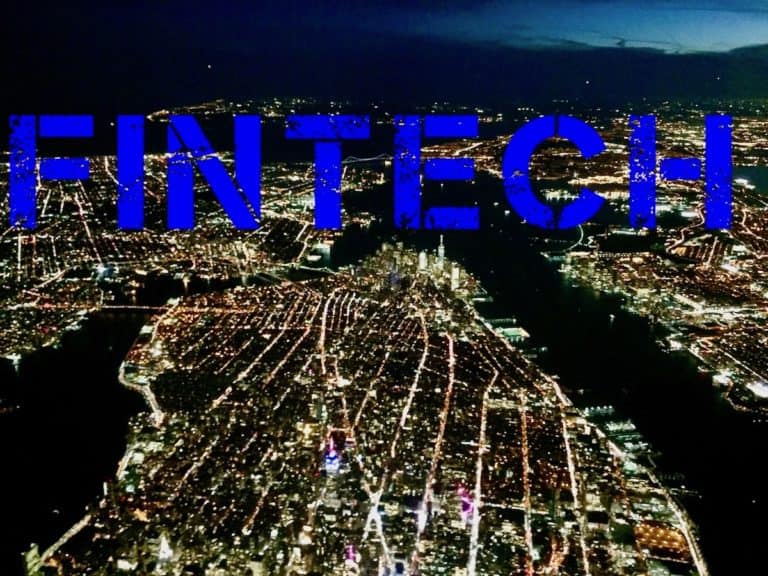 The Office of the Comptroller of the Currency (OCC) will be holding Innovation Office Hours, September 25-27, 2018, in New York. The open office hours are timely as the OCC just recently announced it will start accepting Fintech Charters for special purpose national banks. The announcement of Fintech Charters came after the US Department of Treasury published a report on Fintech innovation
Office Hours are one-on-one meetings with OCC officials to discuss Fintech, new products or services, partnering with a bank or Fintech company. OCC staff will provide feedback and respond to questions. Each meeting will last no longer than one hour.
As we have heard in the past, demand for time slots is at a premium so if you are interested book as soon as possible. Specific meeting times and arrangements will be determined after the OCC receives and accepts the request.