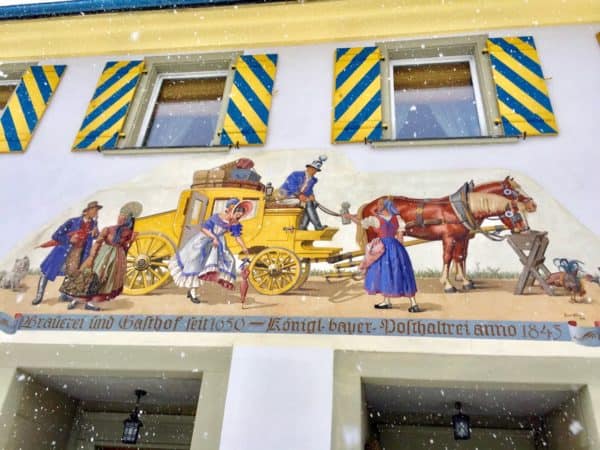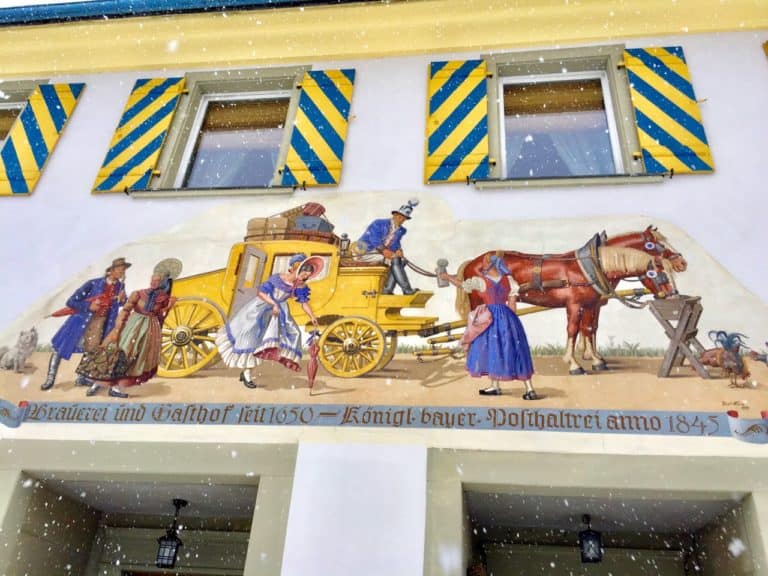 Deloitte Germany has published research on the crowdfunding sector and when it comes to comparing new forms of online capital formation and old banks – banks win. That is, at least in the eyes of the Deloitte research.
Deloitte states that when it comes to providing finance to medium sized firms, the fabled Mittelstand, these companies have "little interest" in using this new form of finance. Simply put, their relationships with banks is too strong of a bond.
Schwarmfinanzierung
The research published by Deloitte was done in partnership with EFAM (Europäisches Forschungsfeld für Angewandte Mittelstandsforschung) at the University of Bamberg, the document said that the threat to traditional banks by crowdfunding or crowdlending has not panned out. This more recent study follows a similar one back in 2015 which stated that crowdlending was relatively unknown among company executives. Three years later, their survey of 250 medium size German firms appears to indicate little has change.
Deloitte states;
Crowdlending can not prevail in an important segment. Medium-sized companies show little interest in this form of financing. Too important is the personal relationship with the house bank and contact person. Disruption of the banking market was prophesied to crowdlending. High growth rates and a threat to banks were mentioned. In addition to the private peer-to-peer loans, the Schwarmfinanzierung has been given great potential in the financing of small and medium-sized enterprises (SMEs).
The new study shows that although the general awareness of crowdfunding has increased sharply, companies continue to identify the house bank as a preferred funding partner. The positively perceived support of the SMEs by the banks, the importance of the personal contact person and the problem-free bank financing provided by the generally good creditworthiness of the companies, do not allow a significant loss of importance of bank credit.
Additionally, transparency and flexibility of online platforms fall short when compared to the banks.
Deloitte notes that crowdlending is still an interesting concept. Banks are also involved, as indicated by the recent takeover of the crowdlending platform Lendico by ING-DiBa as well as further takeover speculation on the market.
"Whether the integration of platforms in the business model of banks can inspire crowdfunding in the SME segment or whether banks want to secure new distribution channels for consumer loans as part of an open banking strategy remains to be seen."