Identity verification provider Onfido has formed a partnership with global remittance company TransferGo to help verify the identities of TransferGo's users.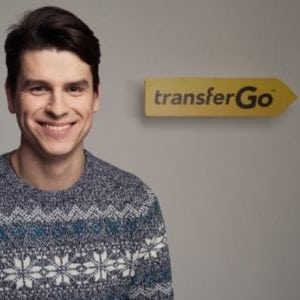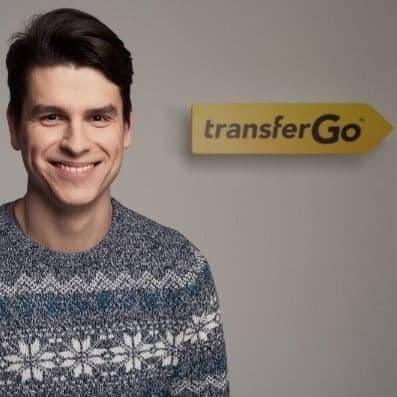 TransferGo currently offers transfers between nearly 50 countries and recently claimed to be the first remittance company to offer a cryptocurrency trading facility with customers now able to purchase and sell five cryptocurrencies, which are Bitcoin, Bitcoin Cash, Ethereum, Ripple, and Litecoin. According to Onfido, TransferGo now has more than 650,000 users (1,000 new customers added each day) and completed $1 billion in money flow.
Onfido also revealed that its machine learning technology automates identity verification to enable speedy, secure and scalable user onboarding. Through the partnership, TransferGo users simply take a selfie and a photo of their identity document; Onfido then compares the two faces to confirm the identity, and cross-references the identity against international watch lists.
While sharing more details about the partnership, Daumantas Dvilinskas, CEO of TransferGo, stated:
"Onfido enables us to deliver the swift service our customers expect, without compromising on security. Their risk-based approach means we can confidently verify our users, and don't have to add unnecessary friction where it's not needed. Onfido's support is imperative to our international growth, and we're confident that they'll continue to help us strengthen our position into the future."
Husayn Kassai, CEO of Onfido, then added:
"We're proud to be supporting TransferGo as they enter their next phase of growth. As a RegTech, we know how critical a smooth, secure and speedy onboarding process is for users, and look forward to helping TransferGo deliver that to new global markets and across new products."
Founded in 2012, Onfido states it uses machine learning to help more than 1,500 companies verify the identity of its users online. The company has received over $60 million in funding from various investors, including Salesforce and Microsoft. Onfido recently formed a partnership with LendInvest to streamline the marketplace lender's digital application process for its Buy-to-Let (BTL) products.