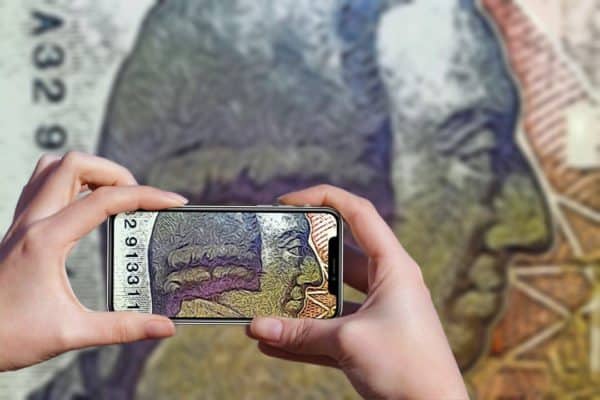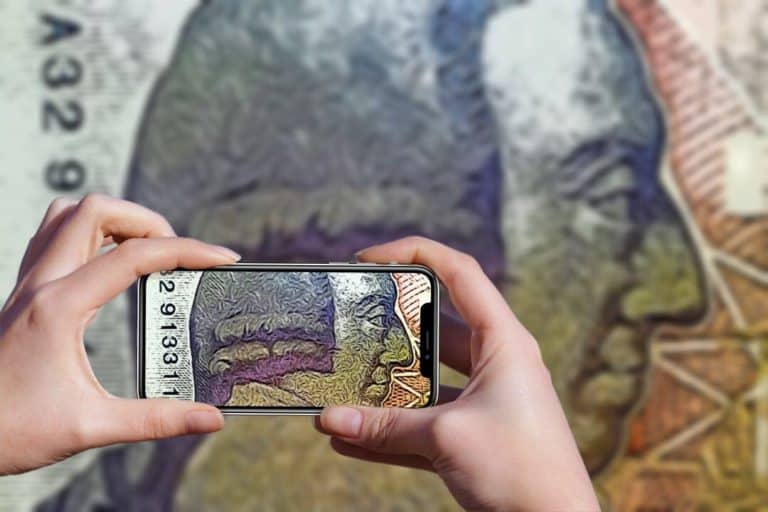 The Competition and Markets Authority (CMA), in conjunction with the Financial Conduct Authority (FCA), have demanded that traditional banks improve their services. The admonition comes following an independent survey of both personal and small business accounts that indicates banks are falling short when it comes to customer service.
As of this week, banks are now required to publish info as to "how likely people would be to recommend their bank – as well as its online and mobile banking, branch and overdraft services – to friends, relatives or other businesses." This must be displayed prominently both at physical locations and online – including any mobile apps.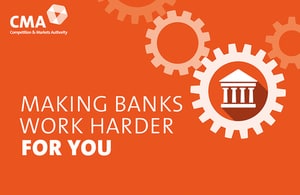 Additionally, banks will must now provide information about the number of major operational and security incidents they have experienced, and provide updates on their websites.
Beginning in February 2019, the FCA will require banks to publish figures on how long it takes to open current accounts and replace debit cards.
The intent is to drive competition within financial services and thus improve the quality of service to both individuals and businesses. This is also part of the Open Banking push – an area where the UK is viewed as a leader globally.
Adam Land, Senior Director at the CMA, commented on the report;
"For the first time, people will now be able to easily compare banks on the quality of the service they provide, and so judge if they're getting the most for their money or could do better elsewhere. This is one of the many measures – including Open Banking and overdraft text alerts – that we put in place to make banks work harder for their customers and help people shop around to find the best deals for them.
UK banks must now publish information on service quality every six months. Businesses, including Fintechs, will be able to access the underlying customer survey data through Open Banking. These organisations will be able to use the information to make sure people are better informed about what products and services are available and importantly, at what price.
In 2016, the CMA published a list of banking reforms that included the requirement of Open Banking. At that time, the CMA stated;
"… the older and larger banks, which still account for the large majority of the retail banking market, do not have to work hard enough to win and retain customers and it is difficult for new and smaller providers to attract customers….
In particular, we are requiring banks to allow their customers to share their own bank data securely with third parties using an open banking standard. This change, together with our other remedies, will help customers to find and access better value services and enable them to take more control of their finances. This will also enable new entrants and smaller providers to compete on a more level playing field and increase the opportunities for new business models to develop. "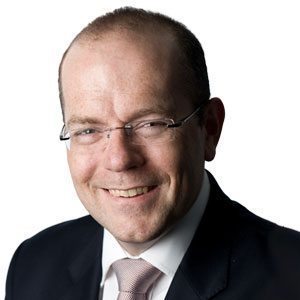 The UK has seen a resurgence of new banks with many of them being online only. These Fintechs are not encumbered by legacy tech and a culture that is averse to change. The UK is widely viewed as a leader in Fintech innovation due in part to the competition mandates intrinsic to entities like the FCA.
Christopher Woolard, Executive Director of Strategy and Competition at the FCA, issued a statement on the banking reforms.
"Getting a good deal isn't just about pricing. It's also important for customers – including individuals and small businesses – to be able to judge the quality of service around their current account and to see whether other providers could offer something that suits them better. This information should encourage providers to offer the services that people value."
The FCA mandated information from banks may be accessed here via APIs and website links.

The Retail Banking Investigation Report is available here.

Sponsored Links by DQ Promote