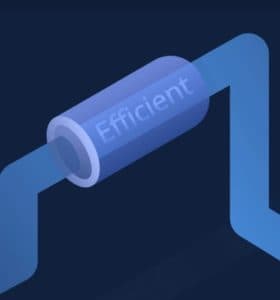 Huobi Group has launched a new services that is said to provide a more transparent listing process to issuers. The Huobi Automated Listing Platform is not 100% automated as their are checks in place but the feature is designed to streamline the digital asset listing process. Huobi is one of the largest crypto exchanges in the world.
Projects that want to list on Huobi Global or Huobi HADAX will register and submit required documentation about the project.
Upon verification of the applicant, Huobi says it will provide users with an account that will give them access to submit, edit, and review documents. The account will also allow access to reports, videos, and live broadcasts on the Huobi Blockchain Project Show Center, which Huobi says it is launching later this year.
If a project does not pass the application process they will be able to reapply following the "Huobi 2.0 application and listing rules." These rules require the assistance of an "endorser" who cross reviews the projects.
Projects that qualify for public voting are required to work with the endorser to present a 7-day project at the Huobi Show Center.
Huobi has aggressively pursued sector growth. Most recently. Huobi announced a group of independent exchanges launching through Huobi Cloud.