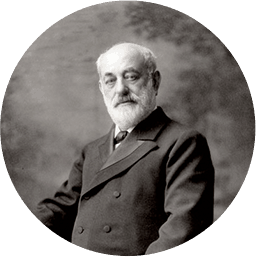 Marcus began its existence as a mere online lender seeking to provide consumers with affordable credit all online. But as time moves on, it is becoming more clear that Marcus is being positioned as not just providing loans but becoming the bank of the future: a digital money centre bank to replace the entrenched stalwarts.
Marcus, the creation of Goldman Sachs, is nearing its launch in the UK. According to a report by Reuters, the digital only challenger bank has already released its service to employees for some internal testing prior to wide release. The report states that Goldman "may seek to expand its consumer bank through acquisitions or even buying a traditional lender."
While buying a traditional lender may be an option for Marcus, there are a growing number of  European digital banks that are poised to cross the Atlantic in the other direction, setting the stage for an epic battle between the yanks and the European contingency. Both Revolut and N26 have announced their intent to set up shop in North America at some point in 2018. But it appears that Marcus will strike first with its UK invasion as their online bank will launch within weeks.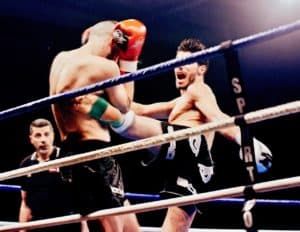 While startups like Revolut and N26 may not have the 100+ year Goldman history, nor $20 billion in deposits from which to lend, what they do have is a keen focus on the younger generation that holds traditional finance in disdain. Both N26 and Revolut have focused on features that appeal to the youth. Travel friendly and light on fees. Not to mention a good does of attitude. Revolut event provides access to cryptocurrencies.  Both European challenger banks  provide a fast, simple service that captures rave reviews. Marcus, on the other hand, has focused on industry topping interest rates earned on savings accounts.
So who is going to win in this cage match?
The consumer, of course.
That is the beauty of this Fintech struggle. UK consumers will have choice, and selection, from a plethora of challenger banks. The losers in the battle are the traditional banks, burdened with too much green screen legacy tech and too many brick and mortar locations.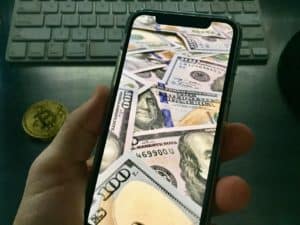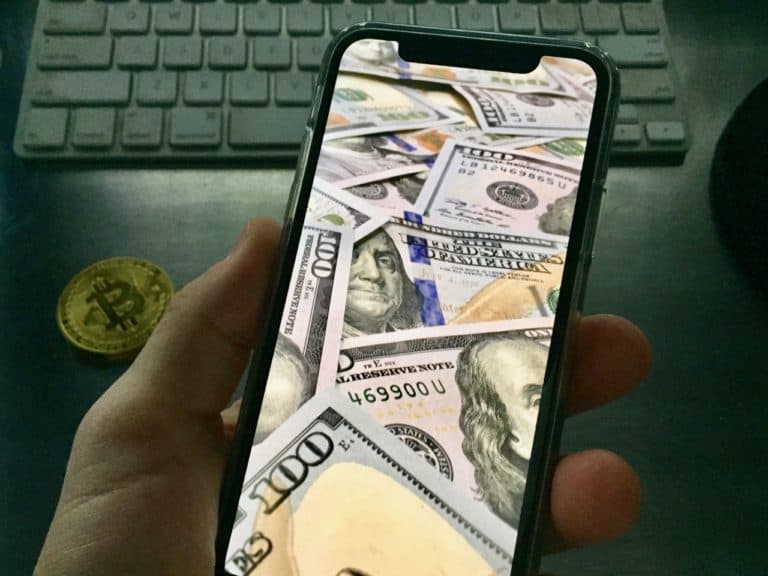 And what about the US? Good question. Garnering a banking license is pretty tough for any aspiring bank. Both N26 and Revolut may have to partner with an entity that already has a banking license. Even then, US financial regulators are not known for being very innovation friendly and at times they come across as simply jurassic. But competition is a good thing and Revolut, Marcus, N26, Varo (US) and more, represent the future of banking. And that is good for consumers.

Sponsored Links by DQ Promote