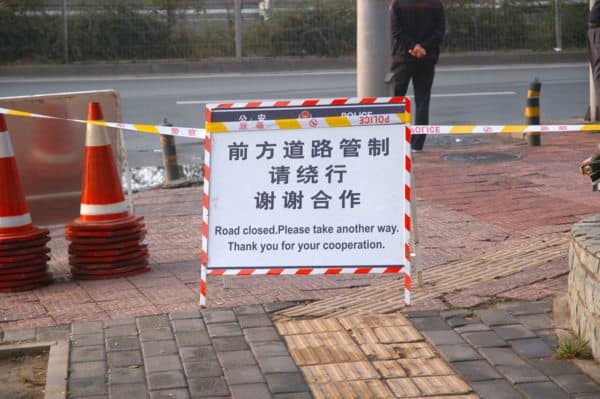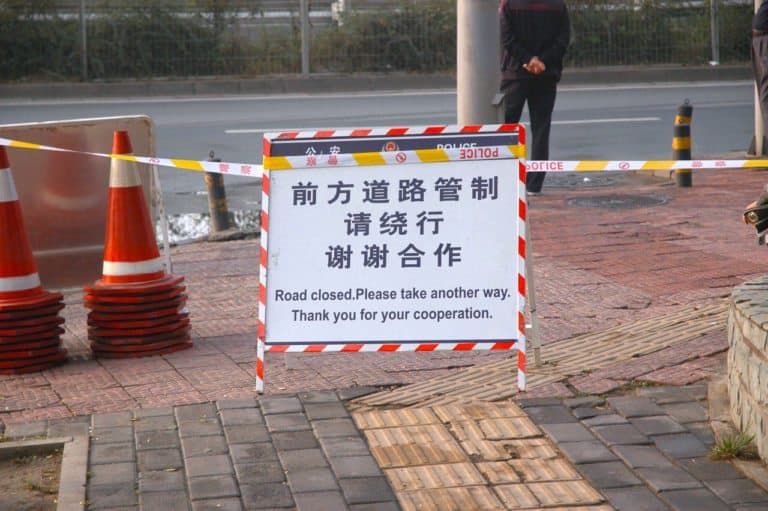 More news from China today regarding that country's ban on citizens' access to cryptocurrencies.
According to The South China Morning Post, China will now block access to an additional 120 foreign cryptocurrency exchanges. Bitfinex, Binance, Huobi and OKEx are already blocked in China.
When China announced it was prohibiting crypto-trading and "unauthorized illegal fundraising" through ICOs (initial coin offerings) last September, a massive sell off by Chinese traders temporarily dipped the price of bitcoin, and most local Chinese crypto exchanges either relocated or shut down.
Nonetheless, continuing brisk business at Japanese, Taiwanese, and Singaporean exchanges suggests that some undaunted Chinese mainlanders may have been trading crypto offshore in spite of the ban.
Crypto advertising and "news" in China also persisted after the ban- that is until this week, when Chinese social media giant WeChat closed the social accounts of 8 crypto media outlets.
City officials in Beijing have also circulated a notice prohibiting crypto events at hotels and theatres in the city's central district after an offshore crypto exchange held a promotional event at a Beijing hotel earlier this month.
Officials from the Chinese government's Leading Group of Internet Financial Risks Remediation, reportedly at the behest of the country's central bank, told government-affiliated news outlet Shanghai Securities News that regulators will continue shutting down all domestic crypto communications and activity, including the use of crypto for payments.
Morgan Stanley claimed in December 2016 that 90% of all bitcoin transactions involved the Chinese yuan.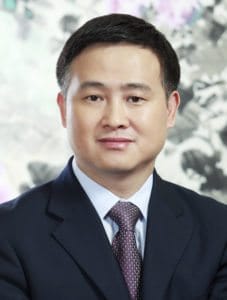 That figure dropped to less than 5% following the September 2017 China ban.
The Deputy Governor of the Chinese Central Bank, Pan Gongsheng, reportedly made reference to the Morgan Stanley figures when commenting last December on whether a crypto ban was the best thing for China:
"If things were still the way they were at the beginning of the year, over 80 per cent of the world's bitcoin trading and ICO financing would take place in China – what would things look like today?"
"It's really quite scary," he said.

Sponsored Links by DQ Promote