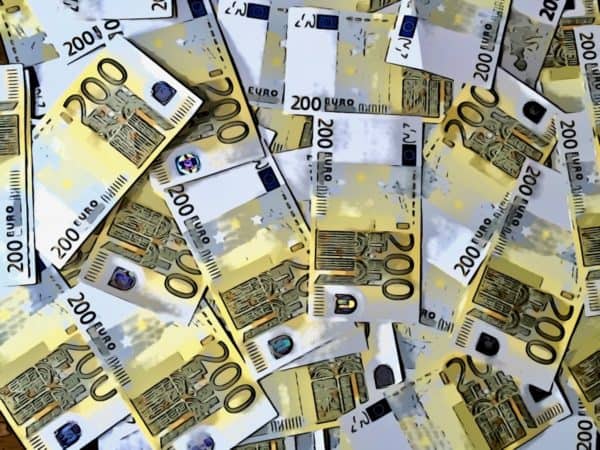 Irish peer-to-peer lender Flender has reportedly raised €10 million through its latest funding round to lend to small and medium-sized enterprises (SMEs). Flender, which was launched in early 2017,  is authorized and regulated by the Financial Conduct Authority under Registration Number 657861. The online lender is now on a mission to enable businesses and consumers the ability to borrow money through their existing networks of friends, family, and customers. 
"There is something inherently good and honest about lending money to people you know so that they can achieve great things. Flender gives you the power to lend and enrich others by financing their success. Although we are making finance easy, we have worked hard to make sure that borrowers and lenders have peace of mind."
Flender also reported that it intends to offer established small businesses an innovative new way to access finance by leveraging their loyal customer base. The lender will facilitate and formalize an existing and large market of social lending across the UK and Ireland.
"We aim to do this via a unique combination of bringing trust through social networks, giving all users the ability to set their own interest rates and all via a seamless mobile user experience."
According to Irish Times, the latest round of funding is part of Flender's €50 million targeted amount. The latest investment round included Eiffel Investment Group, a Paris-based asset manager, as an investor.  Chief Executive of Flender, Kristjan Koik, reported to the media outlet that the new financing will be used to approve and fund deals quicker, by offering same-day decisions for most borrowers as well as allowing SMEs access to increased funding.