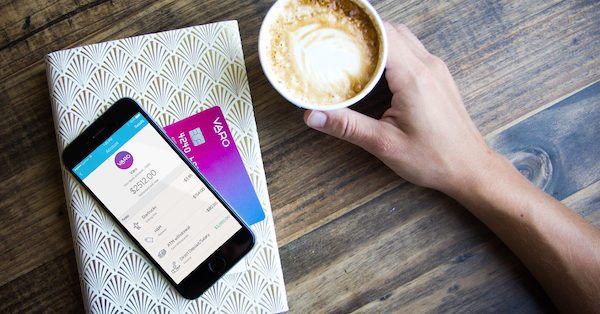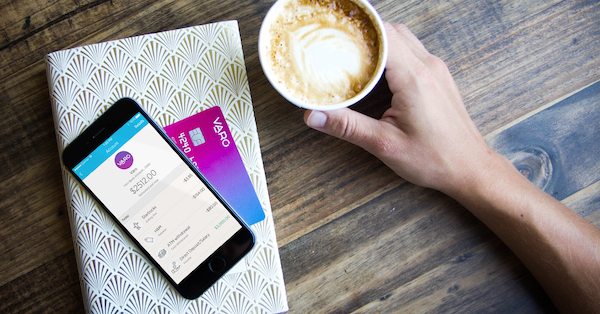 Varo Money, a digital only challenger bank, has received preliminary approval from the Office of the Comptroller of the Currency (OCC) for a national banking charter. This is a very big deal in the world of Fintech, as Varo may end up being the first digital bank to receive such regulatory approval. Varo states that it is "on track to become the first all-mobile national bank in the history of the United States." While there have been many digital banks approved outside of the US, regulatory idiosyncrasies and aggressive lobbying by traditional banks have made it difficult for Fintechs to challenge brick and mortar operations.
Varo has operated for some time now by piggybacking on the Bancorp license and pursuing state based lending licenses. While the US is well known for its entrepreneurial culture and its depth of risk capital, it is also home to some of the most convoluted and byzantine financial regulations anywhere in the world. The approval of a national bank charter could represent a significant step in the future of banking in the US.
Varo Money is on track to become the first all-mobile national bank in the history of the United States #Fintech #ChallengerBank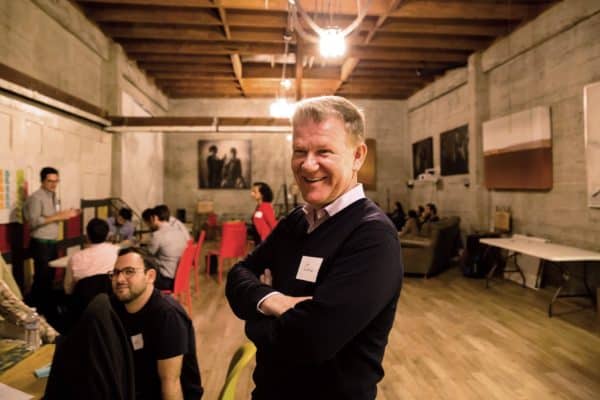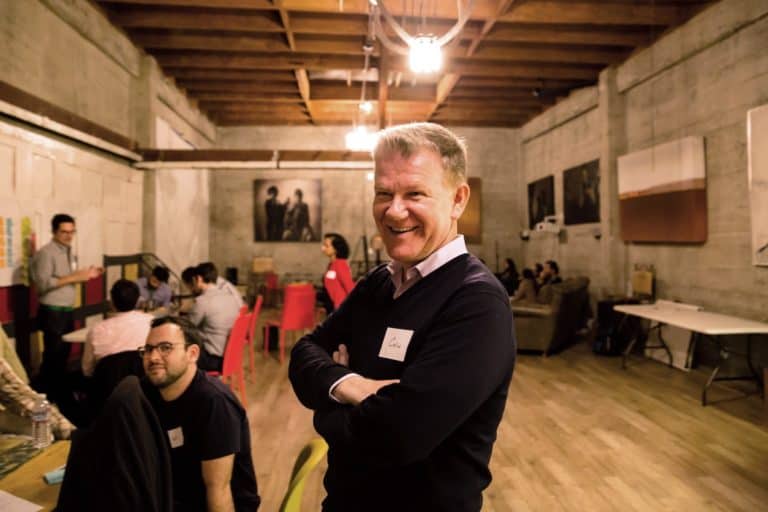 Colin Walsh, co-founder and CEO of Varo Money, called the announcement an historic moment for the start of a new era in banking.
"We founded Varo because we saw that banks weren't serving the majority of their customers very well, and we wanted to fix that. So we decided to build a bank from the ground up with the goal of improving consumers' financial health through better technology and a more efficient business model."
Founded by Walsh and CTO Kolya Klymenko, Varo boasts a team with deep financial services and tech experience. Executives at Varo include alumni from really big brands such as: Amazon, American Express, Apple, Citi, McKinsey, Instagram, and Wells Fargo.
Varo was founded in 2015 and has raised over $79 million in funding, led by Warburg Pincus and The Rise Fund.
Varo says it has a social mission to lower the cost of banking and help consumers improve their financial lives. Varo believes it can improve the financial health of millions by helping them manage expenses and save money by providing no-cost premium banking services that are accessible through a smartphone.
Varo's all-mobile bank account currently offers:
Fee-free banking: No monthly maintenance fees, no foreign transaction fees, no ATM withdrawal fees
Savings Accounts with 1.50% Annual Percentage Yield with no minimum balance requirement
Automated tools to help build savings seamlessly
Personal loans of up to $25,000 that may provide a lower-interest alternative to credit cards
A view of all of a customer's financial accounts—at Varo and elsewhere—in one place
Customizable in-app spend tracking and the ability to set financial goals
Live customer service, seven days a week
A secure and safe way to bank using industry-leading levels of data encryption
Jo Ann Barefoot, CEO of Barefoot Innovation Group and formerly deputy comptroller of the OCC and senior fellow at the Harvard Kennedy School Center for Business and Government, commented on the notice by the OCC;
"This preliminary approval from the OCC is a signal that regulators recognize the value technology can bring to banking for all Americans. Technology is not only lowering costs for consumers, but it's also adding new benefits such as budgeting and money management that's seamlessly available on a smartphone. The result is that more Americans will be empowered with better tools to improve their financial health. Varo's success is a breakthrough moment for consumer banking and is setting a new standard."
Recently, the OCC indicated its intent to offer Fintech Charters. Varo has pursued a full bank charter, a bit different than the Fintech iteration, and will thus be at the same level of all other national banks once the license is approved.