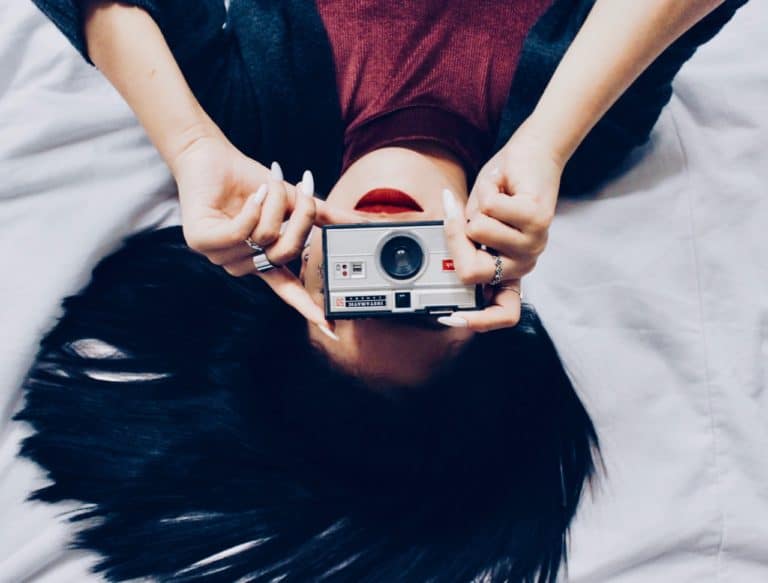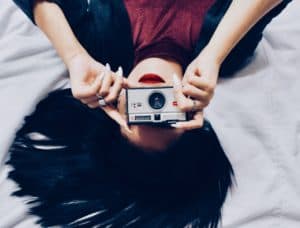 KODAKOne has revealed a new partnership with Lobster. Founded in 2013 in London, Lobster is a content marketplace platform to connect brands, agencies, media and creatives with authentic user generated content sourced. KODAKOne, created by Ryde Holding (previously Wenn Digital), will help photographers and artists to license, distribute, monitor and protect their work. KODAKOne says there are over 10 million videos and still images their blockchain based platform will manage.
According to a blog post, KODAKOne has two key scenarios for their services;
Professional and semi-professional artists are uploading their work on different websites to make money and don't want anyone else using their work without compensation.
Your everyday person sharing their personal images and videos on social media and there needs to be someone to make sure, that their files don't end up at some dubious location.
Lobster is said to be the perfect partner and use case that fits into the first scenario. Lobster licenses photos / videos from Instagram, Facebook, Flickr, Vimeo, YouTube, Dropbox, Google Photos, etc. The company uses tech to apply tagging, filtering, ranking and curation to their database. KODAKOne has been testing their service for the past several weeks and Lobster appears to be enthusiastic about the opportunity;
"We are super excited to join forces with the team behind KODAKOne in identifying Instagram, Facebook and other social media content uses that have occurred without permission, providing this info to our users and empowering them to offer post-licensing to the (often unintentional) copyright infringers in a positive way," commented Olga Egorsheva, CEO at Lobster.
The next step will be to register all of the graphic files on Lobster to monitor usage based on the users requests.
Jan Denecke, CEO at Ryde, calls Lobster a perfect use case for their mission of giving creators full control of their images across the web.
"Before we launch our platform later this year, we are happy to see that our post-licensing and global monitoring service is able to help so many people around the world already," says Denecke.
Sponsored Links by DQ Promote