CAN Capital, an online lender in the SME lending space, announced on Wednesday it has agreed to a financing transaction of up to $287 million to enhance its capital capacity with Varadero Capital, L.P., a New York-based alternative asset manager. This news comes just a couple of months after CAN Capital received a recapitalization by Varadero Capital.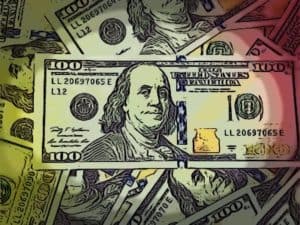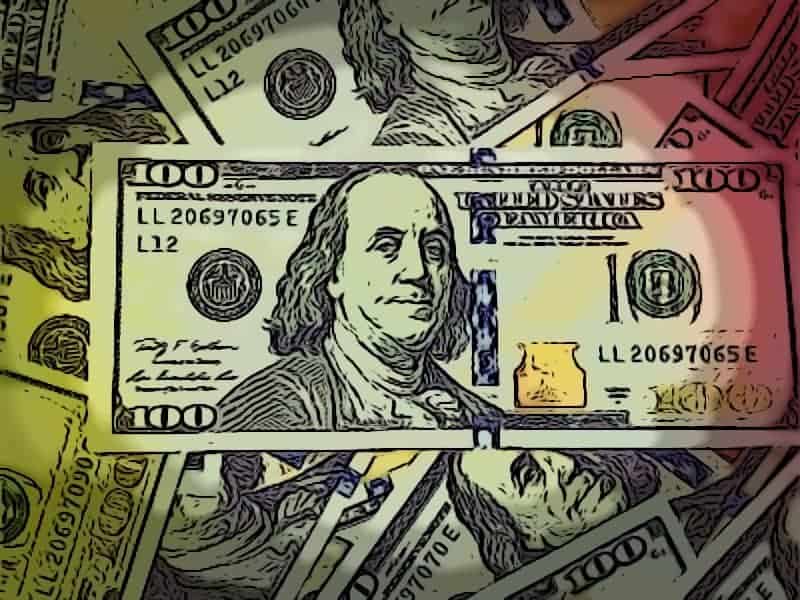 As previously reported, CAN Capital announced the departure of then CEO Dan Demeo as the platform "paused" lending in December 2016. The event notably caused a ripple effect across the entire online lending industry as questions arose about the exact issues challenging the firm. Along with receiving a new facility from Varadero Capital, CAN Capital announced it surpassed its won $7 billion funding milestone. The company also reported since its launch in 1998 it has helped more than 81,000 small business owners open new locations, invest in new equipment, and hire employees, among other investments, while serving hundreds of industries, including restaurants, medical offices, and auto repair shops.
Speaking about the latest milestone, Parris Sanz, CEO of CAN Capital, stated:
"Reaching $7 billion in working capital is a significant milestone for us. We are excited to use our deep experience and data to enable even more small business owners to grow with streamlined access to capital."
Fernando Guerrero, Managing Partner and Chief Investment Officer, Varadero Capital  then added:
"We look forward to working with the CAN team on the next chapter of its business expansion and to helping the company serve more small business customers with tech-savvy, frictionless funding solutions."
Funds from the latest facility from Varadero Capital will be used to support CAN Capital's continued growth, along with the company making additional investments in talent and technology, and enhance customer experience.