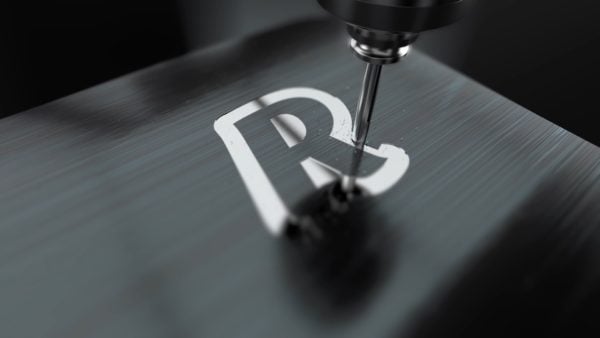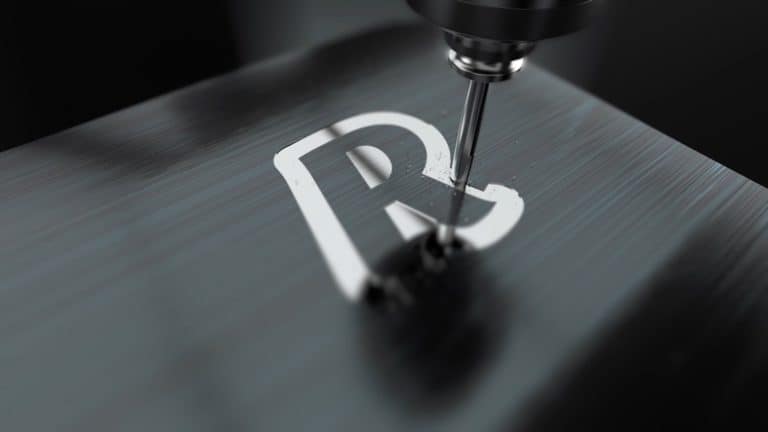 Revolut, a digital-only bank that claims it is signing up over 120 businesses per day, announced on Monday it is planning to launch its services in Malta. The fintech reported it has already signed up more than 25,000 Maltese customers, around 6% of the population, and is confident that it can reach 60,000 Maltese customers by the end of 2018.
According to Revolut, Maltese consumers will be able to open an app-based current account in three minutes, send free domestic and international money transfers and spend abroad with no fees. The company also revealed the launch of its service in Malta at DELTA Summit which is taking place the 3rd through the 5th of October. Speaking about the launch in Malta, Nikolay Storonsky, Founder & CEO of Revolut stated:
"The big banks in Malta have been taking advantage of their customers for years with endless banking fees and crappy technology. Revolut is here to end the party for the bankers and provide the Maltese people with an innovative, technology-first banking alternative. In addition to shaking up traditional financial services, we've put technology at the heart of our service with instant spending notifications, spending categorisation, budgeting tools and enhanced security measures such as the ability to freeze your card and enable location-based security."
Revolut then noted that its local Country Manager, Dimitris Litsikakis, will be responsible for managing and growing the entire market in Malta and creating a banking revolution across the Mediterranean. The company went on to add that since launching in July 2015 it has attracted more than 2.5 million users across Europe and processed over $22 billion in transactions. Revolut is also planning to launch in North America at some point this year.