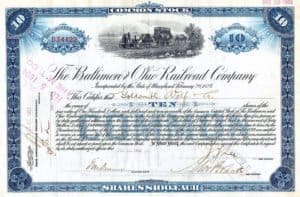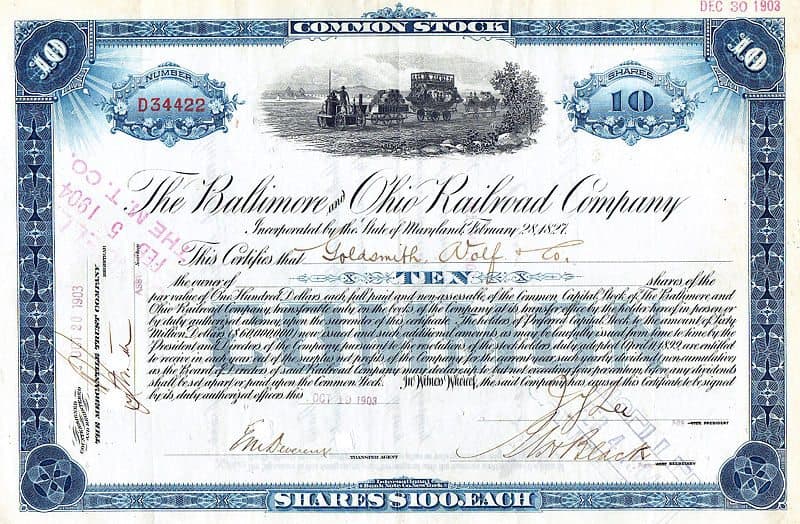 Today in a Github post, a group of crypto advocates proposed a new standard for the fast emerging securities token industry. While initial coin offerings (ICOs) have become synonymous with scammy investments and poorly planned business concepts, security tokens are very different. STOs, or security token offerings, are effectively traditional securities managed on the blockchain. What has been missing from the concept is a standardized approach that industry participants can agree upon to boost widespread acceptance.
Authors Adam Dossa, Pablo Ruiz, Fabian Vogelsteller, and Stephane Gosselin, have proposed a  standard in which "security tokens can be operated on and interrogated by all relevant parties."
Etherium Improvement Proposal
The authors believe the following parameters are necessary for a standard to be effective within the security token ecosystem:
MUST have a standard interface to query if a transfer would be successful and return a reason for failure.
MUST be able to perform forced transfer for legal action or fund recovery.
MUST emit standard events for issuance and redemption.
MUST be able to attach metadata to a subset of a token holder's balance such as special shareholder rights or data for transfer restrictions.
MUST be able to modify metadata at time of transfer based on off-chain data, on-chain data and the parameters of the transfer.
MAY require signed data to be passed into a transfer transaction in order to validate it on-chain.
SHOULD NOT restrict the range of asset classes across jurisdictions which can be represented.
SHOULD be ERC20 and ERC777 compatible.
The proposal appears to have been the genesis of a meeting that took place this past July. Organized largely by Polymath, the Securities Token Roundtable brought together industry participants to discuss the merits of a standardized service that may make it easier for platforms, as well as for issuers and, inevitably, regulators, to encourage the development of a robust security token industry.

The GitHub post should engender a good amount of discussion by the STO sector that will hopefully "accelerate the issuance and management of securities on the Ethereum blockchain by specifying a standard interface through which security tokens can be operated on and interrogated by all relevant parties."

Sponsored Links by DQ Promote