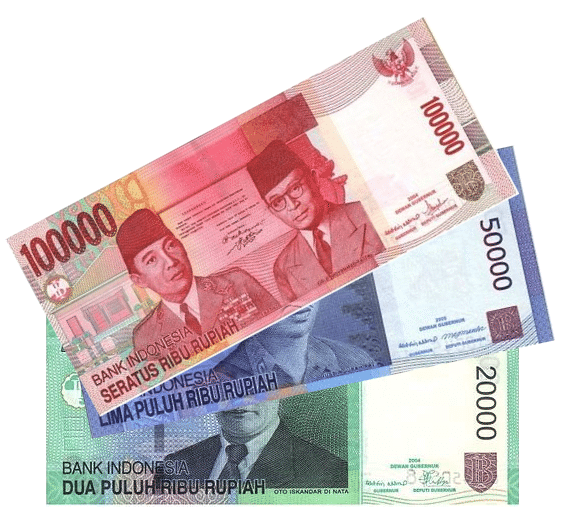 Singapore-based fintech MC Payments announced on Thursday the soft launch of Instapay, a B2C payment platform targeting Indonesian Small-Medium Enterprises (SMEs) market. According to MC Payments, the payment platform enables merchants and their customers to simplify payment transactions, by using social messaging apps such as Whatsapp and Line to facilitate payments. Approximately 1000 merchants have notably signed up and utilized the payment services.
"Instapay is a mobile application that provides businesses with the ability to invoice their customers via social media and accept various payment methods.  It can be performed quickly, easily, securely, anytime and anywhere.  Instapay can help small business owners expand into international markets and accept international credit cards. It can also accept credit card payments without website integration or EDC machine."
Speaking about Instapay's launch in Indonesia, MC Payment's Chief Executive Officer, Mr Anthony Koh, stated,
"MC Payment is pleased to strengthen our market presence in Indonesia with Instapay.  Approximately 1000 Indonesia merchants signing with us, is a testimony of the platform accessibility and stability.  Instapay enables small merchants to save time without the hassle of going to a bank.  At the same time, these small business owners will be able to manage their cashflows better."
 Koh then added:
"MC Payment will be rolling out supporting services like mobile micro financing and instalments for SMEs in the coming months. SMEs can get small loans approved within 24-hours using their mobile phones. We will keep the public updated in due course."
Founded in 2005, MC Payments works with acquiring banks and solution providers to offer merchants a secure and compliant processing platform. The company currently has offices in Singapore, Malaysia, Indonesia, Hong Kong, Thailand, Sri Lanka, and Australia.