Beijing Launches Internet Court, Accepting and Hearing Cases of Online Lending
On September 9, Beijing unveiled its Internet court. The court, located in Fengtai District, mainly accepts cases regarding the Internet and intellectual property rights, including disputes caused by online loans, online shopping contracts, and online copyright cases.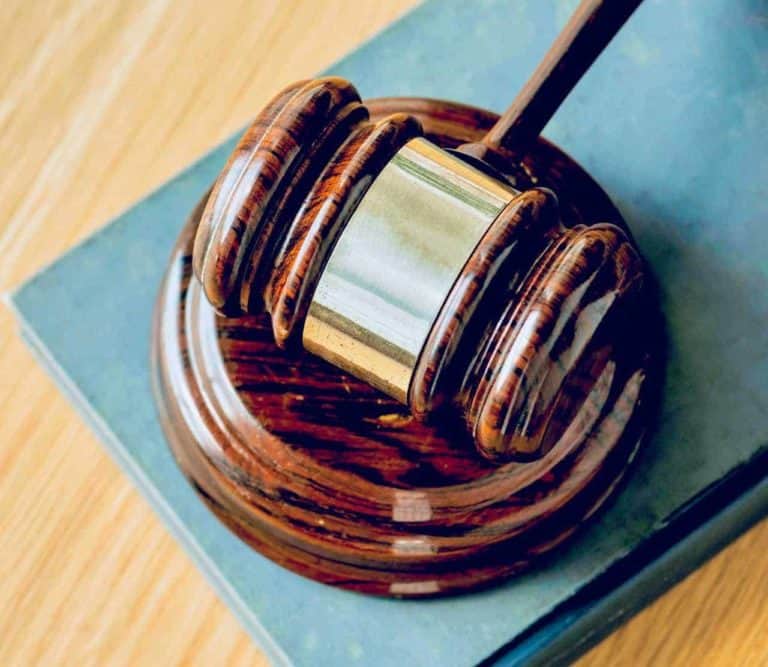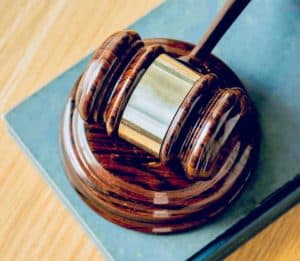 The court utilizes facial recognition and speech recognition technologies, as well as electronic signatures. All related persons can participate in online legal proceedings after facial recognition verifies their identities with a national ID system.
Additionally, the Beijing Internet court also provides artificial intelligence-based risk assessment tools to the public. Its system can also automatically generate legal documents, use machine translation, and allow voice interactions with its knowledge system.
Beijing's Internet court is the second in the country, after Hangzhou, which was opened in 2017.
China also plans to set up an Internet court in Guangzhou. (Source: China Money Network)
Beijing Launches Internet Court, Accepting and Hearing Cases of #OnlineLending #Fintech
ZhongAn International and Softbank Form a Strategic Cooperation to Expand Business Overseas
It has been reported that ZhongAn International and Softbank Vision Fund recently signed a shareholder agreement and the two parties would jointly invest USD $200 million in order to promote the export of technology solutions outside of China. The initial focus of the cooperation will focus on the Asian market.
ZhongAn International plans to combine its technology and professional capabilities with the Softbank international ecosystem to achieve commercial development in multiple markets in Asia.
The importance of insurance technology companies to the global insurance industry is also growing. PwC's 2017 Global Financial Technology Survey shows that 45% of traditional insurance companies have established partnerships with insurance technology companies, and insurance technology-driven innovation will become the "new normal" of the insurance industry.(Source: 01Caijing)
ZhongAn International and Softbank Form a Strategic Cooperation to Expand Business Overseas #Fintech
JD.ID Opens "New Retail" Kiosks at Nine Train Stations in Indonesia
JD.ID launched the "new retail" kiosk JD.ID Virtual at nine train stations in Greater Jakarta. The new service allows users to select items through banners similar to the supermarket shelves in the train station. You only need to scan the QR code of the item you want to buy and then pay for it. After the online payment, the item will be sent directly to your home.
Recently, Chinese e-commerce giant JD has been busy expanding its business in Indonesia. Last month, the company opened an unmanned supermarket in Jakarta. The supermarket can match the goods with the buyer through radio frequency identification and facial recognition technology, and the buyer can use the credit card to complete the payment at the checkout.(Source: KrAsia)
Pay Your Bus Ticket by WeChat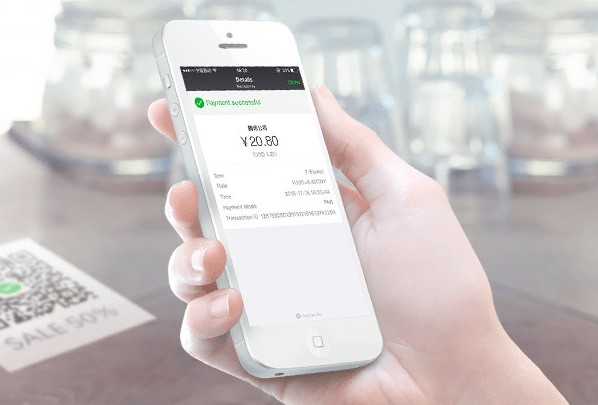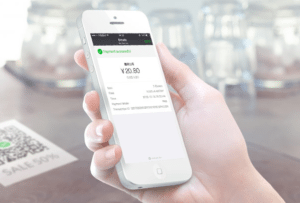 On September 12th, Tencent announced through its official Weibo account that users in Beijing would soon be able to pay their bus ticket by WeChat Wallet. 5000 buses of 500 routes in districts of Tongzhou, Changping, Shunyi, Miyun, Daxing and Pinggu will be the first pilots.
To experience this service, users only need to search for "Beijing Pass" or "Tencent Bus Code" through WeChat applet, and follow the prompts to open the "Electronic Card" function.
The "Beijing Pass Electronic Card" will be automatically added to the WeChat card package. Next time when you are on a bus, just open your WeChat Wallet and swipe the code to pay the ticket. The biggest feature of using the electronic card is that "there is no need to download the app, no pre-charge operation is required". Besides, it is said that pay-by-WeChat can enjoy the same 50% discount as the existing Beijing Pass card. (Source: 5admin.com)
Pay Your Bus Ticket by WeChat #Fintech
---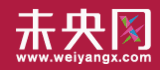 WeiyangX is the most influential website focusing on Fintech in China. The site covers the latest news, industry data analysis, business practices, and in-depth fintech cases in fintech. WeiyangX is incubated by Fintech Lab. Founded by Tsinghua University's People's Bank of China (PBC) School of Finance in 2012, the Fintech Lab is the first and leading research entity dedicated to leading best practices, promoting interdisciplinary innovation, and encouraging entrepreneurship in the field of fintech through scientific research and innovative project incubation.
---
Sponsored Links by DQ Promote