KinerjaPay Corp., (OTCQB: KPAY), a digital payment and e-commerce platform, announced on the launch of its new peer-to-peer (P2P) lending platform, KFUND. According to Kinerjapay, PT. Kinerja Simpan Pinjam has been officially registered and will manage KFUND brand as an online lender that focuses on micro-lending activities.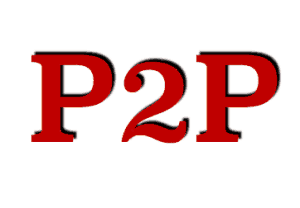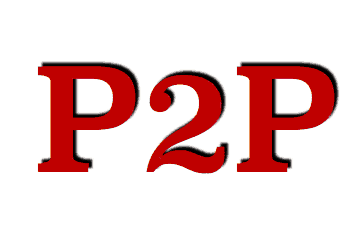 Kinerjapay reported that KFUND will mainly target consumer sectors to provide micro-lending facilities in the range of $100 to $1,000 on biweekly or monthly term loans.
"As facilitator of the lending facility, [KFUND] will earn up to 5% of the fee from an estimated 1,000 transactions for the few months after its launch. KFUND's platform will also enable individuals to secure loans with investors to lend their own money at a mutually agreed upon interest rates. Individuals interested in borrowing money submit their funding needs through KPAY apps, which investors can then evaluate if applicants meet their specific lending criteria."
Speaking about the lending platform's launch, Edwin Witarsa Ng, Chairman and CEO of KinerjaPay Corp. stated:
"We always think on how all of our business services can be connected and useful to one another, KFUND is one of the answers to our innovations. KFUND will not only bring thousands of transactions to the Company and billions of Rupiah to our Company's business volume, but it will also bring the Company's subsidiary to become the main supplier for the mini KPOP Store.
Founded in 2016, Kinerjapay is an Indonesia-based digital payment solution that is specifically for businesses in both Indonesia and South East Asia regions.

Sponsored Links by DQ Promote