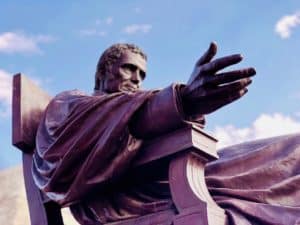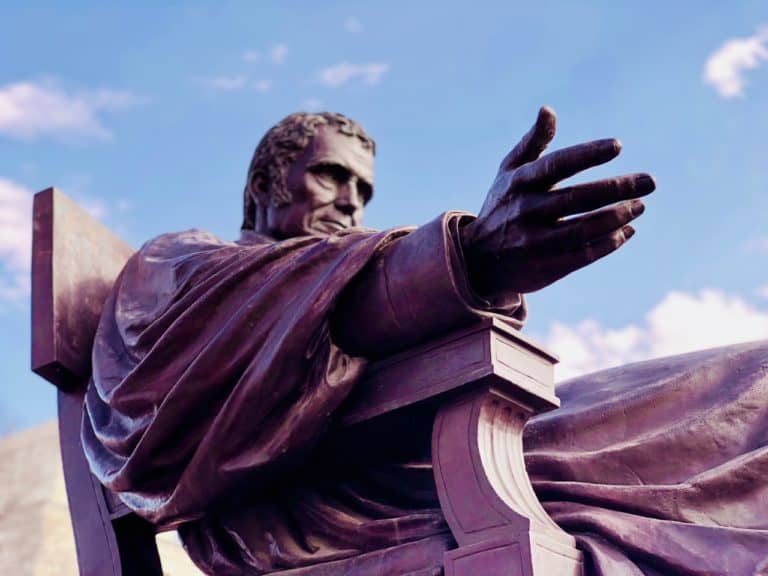 Securities litigations against cryptocurrency projects in the US have tripled in 2018, Law.com reports, and the SEC under new Chairperson Jay Clayton is leading the charge in 30% of cases.
In "Securities Litigation Report of 2018," legal analytics firm Lex Machina found 45 cases filed this year against crypto projects in the US, up from 15 cases filed in 2017.
The most active litigant is the firm Levi & Korsinsky, who are presently pursuing 266 securities litigations (conventional and crypto). "They are aggressively expanding their practice in plaintiffs-side securities work," says Owen Byrd, Chief Evangelist and General Counsel at Lex Machina.
Byrd finds the SEC's actions against accused crypto fraudsters noteworthy given that SEC Chairperson Clayton was appointed by President Trump, known for pursuing an agenda of deregulation in finance:
"At a very high level, we think it's an interesting trend because the popular narrative might be that securities enforcement under the new administration, given its deregulatory and other policy positions, might have fallen. We thought it was noteworthy and newsworthy to uncover that filings had increased at the very time when you might think from other signals in the sphere of news that the trend might have gone another way."
Industry watchers have noted that a lack of clear prohibitive legislation around cryptocurrencies in the US means their legality will likely be sorted in courts, and the SEC has stated publicly that it will pursue any obviously fraudulent crypto projects.
Some lawyers have joked that we should expect a litigation reckoning of sorts  in the next several years, while the window for lawsuits remains open under existing law and precedent.
Defense firms, too, have been establishing themselves in the fray, according to Law.com:
"New York's Skadden, Arps, Slate, Meagher & Flom topped the list of defense firms handling securities cases, as well as a separate ranking of those with the most defense wins. Sidley Austin, Latham & Watkins and Gibson, Dunn & Crutcher also made the top 10 of both lists."
Jay Clayton became head of the SEC in May 2017, and his presence seems to correspond with a change of tone at the SEC generally. SEC actions against accused fraudulent securities issuers have escalated 50% in 2018, up from 1,097 cases filed in 2016 and 1,676 in 2017.
But successful litigants will probably have to share smaller  penalties, says Law.com, as awards appear to be trending downwards significantly since 2016:
"According to Lex Machina's report, penalties obtained by the SEC and the Commodity Futures Trading Commission dropped from $570 million to $412 million. Other securities damages, which include CFTC cases, dropped from $676 million to $364 million."
Disgorgement in SEC and plaintiffs cases also fell from $3.5 billion to $1.9 billion in 2017 following the 2017 Kokesh v. United States decision, "which limited the SEC's ability to get disgorgement of profits beyond five years."

At the time of the Kokesh vs. US decision, Chairperson Clayton said he had a problem with it, "from a practical point of view," because the judgement would make it harder for the SEC to secure compensation for harmed investors.

Sponsored Links by DQ Promote