The UK Peer to Peer Finance Association (P2PFA), the self regulatory group for the peer to peer lending industry, has added a new member: CrowdProperty.
The P2PFA represents the most prestigious online lenders in the UK as well as the majority of online lending volume.
Launched in 2011, the P2PFA seeks to promote high standards of  conduct, via the P2PFA's Operating Principles, while working with policymakers to ensure an effective regulatory regime. The P2PFA is based on the principles of competence, honesty, integrity and transparency – values that CrowdProperty says they have always embraced.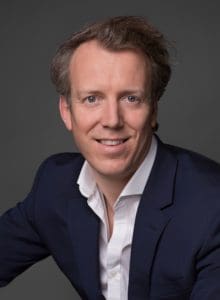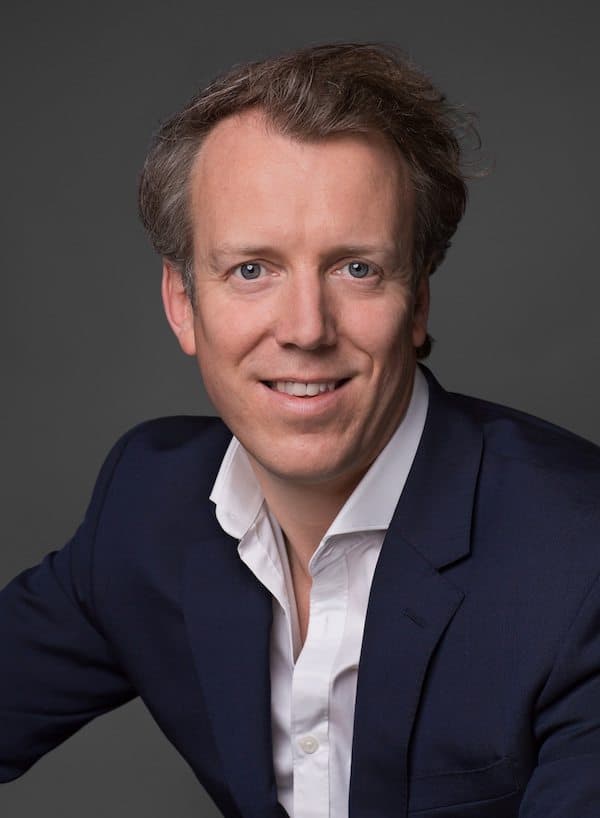 Mike Bristow, CEO of CrowdProperty, says joining the P2PF is another defining moment for his platform and their mission of delivering a better deal for all on both sides of our marketplace.
"It validates the competence, honesty, integrity and transparency that are core to our business which has resulted in our exceptional growth and 100% capital and interest payback track record," says Bristow. "We are especially proud to be the first specialist property development peer-to-peer lender in the P2PFA. This further distinguishes us as a leader in this space and we look forward to playing an active role in the development of the UK sector, which in many respects is at the forefront of the development of peer-to-peer lending globally.'
CrowdProperty, founded in 2014 and regulated by the FCA since 2017, has originated millions of pounds worth of short term loans to SME property professionals. The site says it averages 8% in annual returns and has delivered 100% to date.

Sponsored Links by DQ Promote