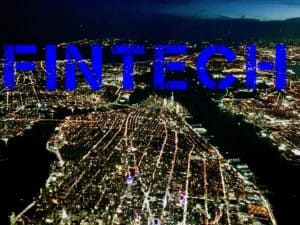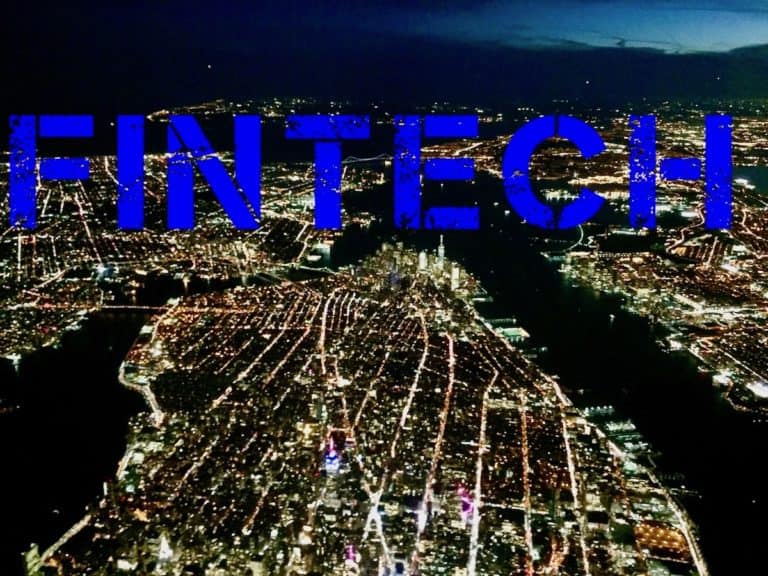 Commodity Futures Trading Commission (CFTC) has scheduled an open meeting to be held next Thursday, September 27, 2018, at 10:00 a.m. to consider the following items:
Proposed Rule Amending Registration and Compliance Obligations for Commodity Pool Operators (CPOs) and
Commodity Trading Advisors (CTAs)
Fintech Cooperation Arrangement(s)
Paperwork Reduction Act delegation to the Secretary of the Commission
The specifics of the Fintech cooperation arrangements were not mentioned.
Last week, the CFTC signed a Fintech cooperation agreement with the Monetary Authority of Singapore.
The "Fintech Arrangement" with Singapore is designed to share information on market trends and developments. This also includes insights derived from each authority's experience with innovative financial firms and the two entities are expected to facilitate bilateral referrals – a mutually beneficial approach.
The US has been slow to pick up a leadership position when it comes to regulating Fintech innovation. The CFTC has been the exception when it comes to the Federal government.
The proceedings will be live streamed on the CFTC website.