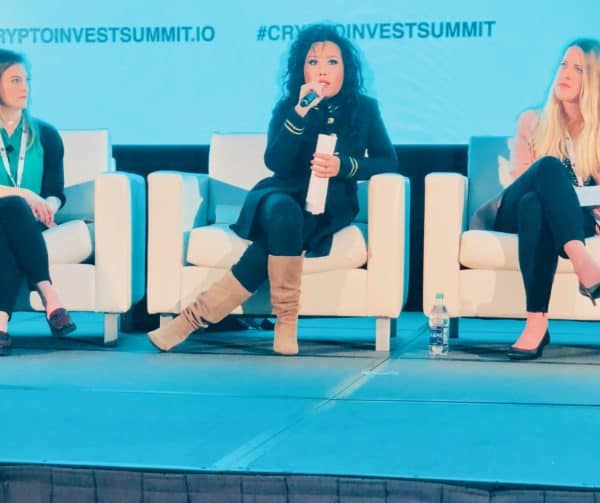 The Crypto Invest Summit (CIS) is out with an update on their forthcoming event next month. CIS has partnered with Consensys and Token Foundry to educate cryptocurrency and blockchain investors as well as developers.
At the event, CIS will introduce a "Builders' Track," designed to specialize in various hot topics with the goal of increasing usability, development, and collaboration in the blockchain sector.
Token Foundry will join ConsenSys in leading the Builders' Track with topics discussing Token Economics, Token Market + Marketing Growth, The Brooklyn Project and Regulations, Security Tokens, Game Theory, and Crypto Adoption and Bootstrapping Network Effects.  The track is said to feature many key players within ConsenSys, Token Foundry, and their network of companies.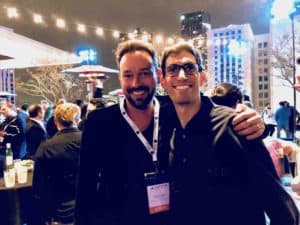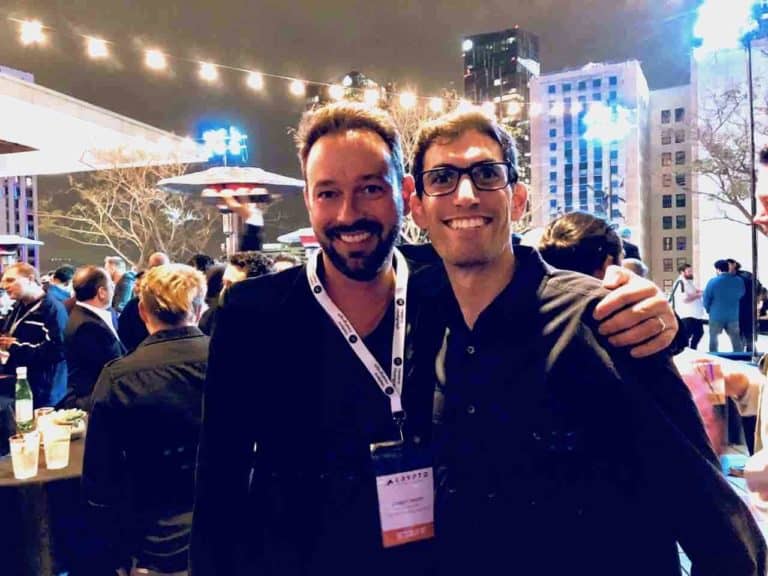 Additional breakouts pertaining to the new partnership include, Women in Crypto, a Security Token Track, Crypto Trading Track, and a Healthcare Track (blockchain is more than just finance).
Alon Goren and Josef Holm, founders of Crypto Invest Summit and the early-stage fund GHV, commented;
"Each track is a focal point in helping us fulfill our mission of bringing sustainable investing in blockchain technologies to the masses. We brought on ConsenSys, Token Foundry, and numerous other prominent leaders to ensure our attendees maximize their time, value, and money while receiving the latest and most credible information in the marketplace."
Amanda Gutterman, CMO of ConsenSys, said they are excited about the new partnership and the opportunity to introduce attendees to some of their top companies and best practices. ConsenSys is a global movement of technologists and entrepreneurs building infrastructure, applications, and practices that enable a decentralized world.
Mahoney Turnbull, Head of Community at Token Foundry – a crypto advisory service, said they were excited to show participants how to develop long term success in decentralized networks.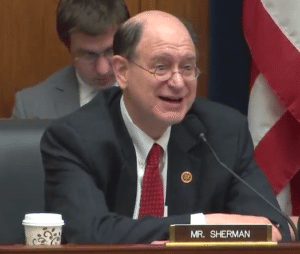 So CIS appears to be shaping up quite well as a standalone event and as a cornerstone of the inaugural LA Blockchain Week.

The one person who is not attending, as far as we know, is Congressman Brad Sherman – the California politician who is profoundly anti-crypto.

Last month, Goren published an Op-Ed in the San Fernando Valley Business Journal –  a newspaper in Sherman's district – telling Sherman that he is wrong about Bitcoin.

Goren politely, and respectfully, challenged Sherman and his attack on crypto and offered him a spot on the agenda at CIS to defend his beliefs in a public forum. We reached out to Congressman Sherman's office to inquire if he would be accepting the invitation but we are still waiting to hear back from his office. We won't hold our breath.

Sponsored Links by DQ Promote