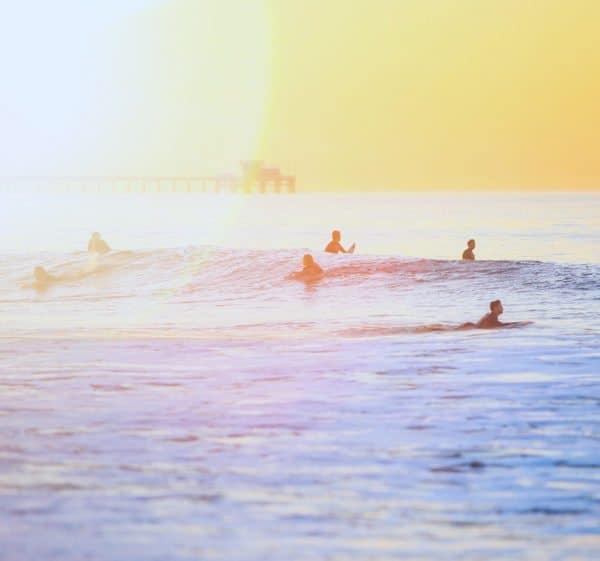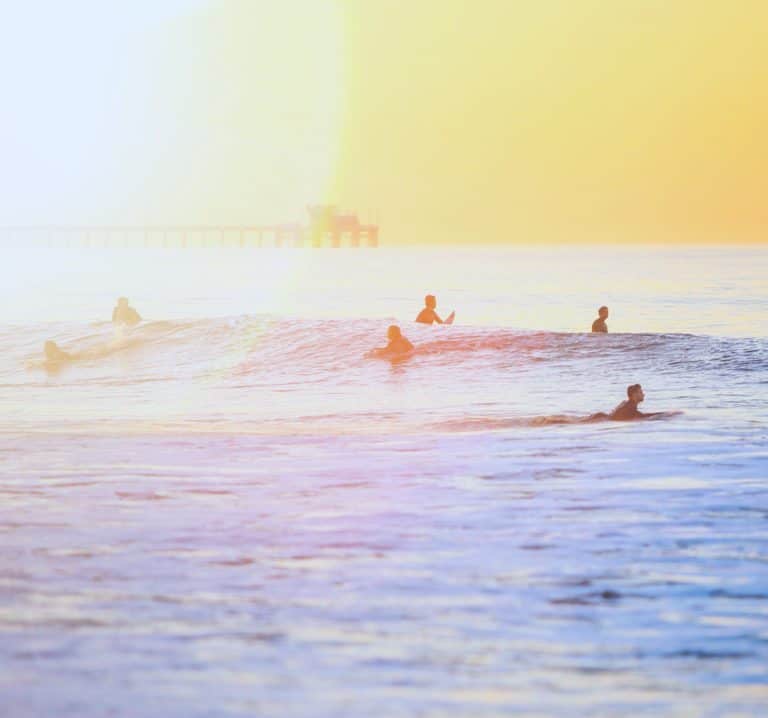 A confluence of events has brought together a series of blockchain /crypto conferences to create the first ever Los Angeles Blockchain Week.
Just announced, Crypto Invest Summit, StartEngine Summit, Women of Crypto, Expert Dojo, UCLA and USC have all joined together to create LA Blockchain Week scheduled for the week of October 19th through 29th.
Los Angeles has been polishing its tech chops for some time now. In fact, some startup types have been heading to LA from SF to network, innovate, and relocate in sunnier southern California due to multiple reasons. There are also a good number of crypto startups that call LA home. And now they have a week long blockchain gathering to help share the crypto joy with the rest of the world.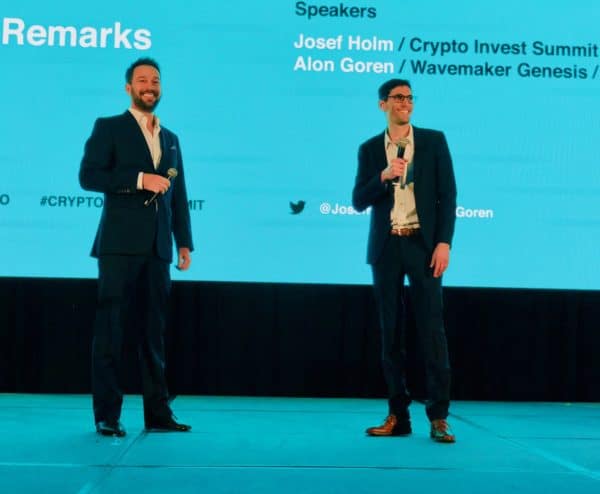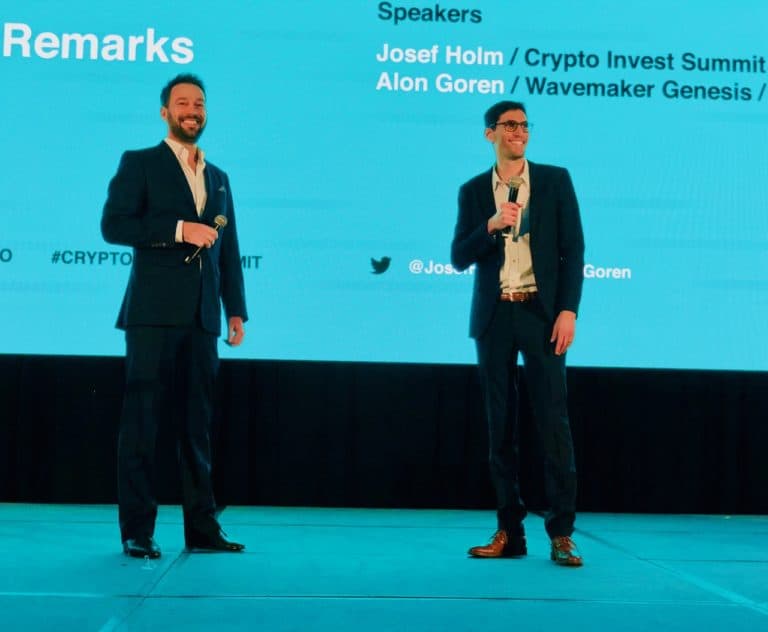 In a joint statement, Alon Goren and Josef Holm, founders of Crypto Invest Summit and early-stage investment fund GHV, stated;
"Los Angeles is one of the world's top blockchain and crypto eco-systems.  Our goal has always been to bring the best deals in the world to our investors and introduce the best entrepreneurs in LA to investors from around the world.  Creating a week-long festival-like environment gives even more incentive for the world to come and join us."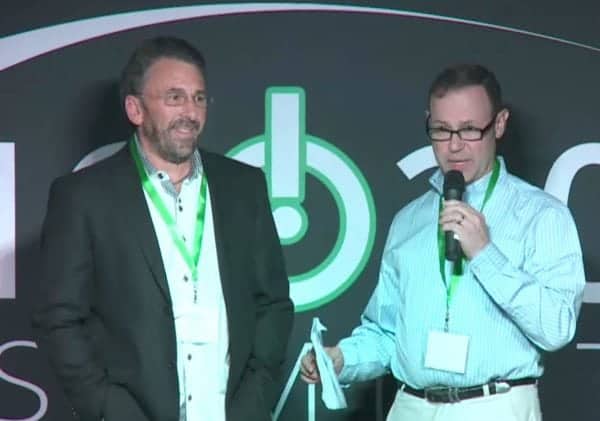 Howard Marks, CEO of StartEngine Summit (and CEO of the StartEngine online investment platform), added,
"Los Angeles Blockchain Week will be a major event for the crypto marketplace bringing together all of the leaders from around the world."
LA Blockchain Week may become the West Coast's largest crypto conference as entrepreneurs, investors and universities, join in the week long affair.
Organizers are offering a single pass to attend all of the events. UCLA and USC, two major US universities, both have blockchain organizations that are partners in LA Blockchain Week.
"It's great to see everyone cross-collaborate with each other and the overwhelming passion for contributing to Los Angeles's innovation footprint," shared Adam Levy, Co-President of USC's Trojan Blockchain Society. "LA Blockchain Week is bound to be one of the most informative weeks our community has ever encountered in this space."
Daniel Aghachi, founder and Co-President of Trojan Blockchain Society, said they envision USC at the forefront of blockchain tech;
"… we couldn't be more thrilled to promote education in this space even further by partnering with LA Blockchain Week."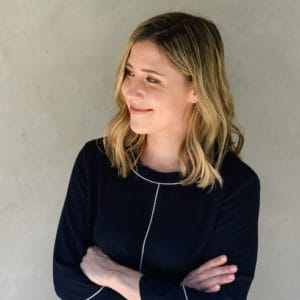 Veronica Reynolds, co-founder of Blockchain at UCLA, said UCLA is super excited to collaborate on the inaugural LA event.
"Blockchain at UCLA strives to provide high-quality education and networking opportunities to students, and undertakes research and consulting work, so we can't think of a better way to continue developing our community than by participating in this ground-breaking citywide collaboration of blockchain professionals."
So who is scheduled to speak at LA Blockchain? The line up currently includes;
Steve Wozniak from Apple
Tim Draper
Rodney Sampson from Opportunity Hub,
Crystal Rose from Sense,
Former SEC Chairman Christopher Cox,
Nadia Hewitt from the World Economic Forum,
David Bleznak from Totle,
Amanda Gutterman from ConsenSys
Matt Leisin from Bloomberg
and many more
Sponsored Links by DQ Promote