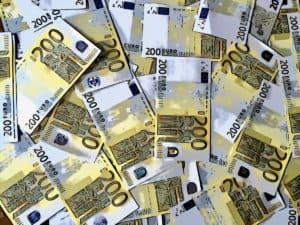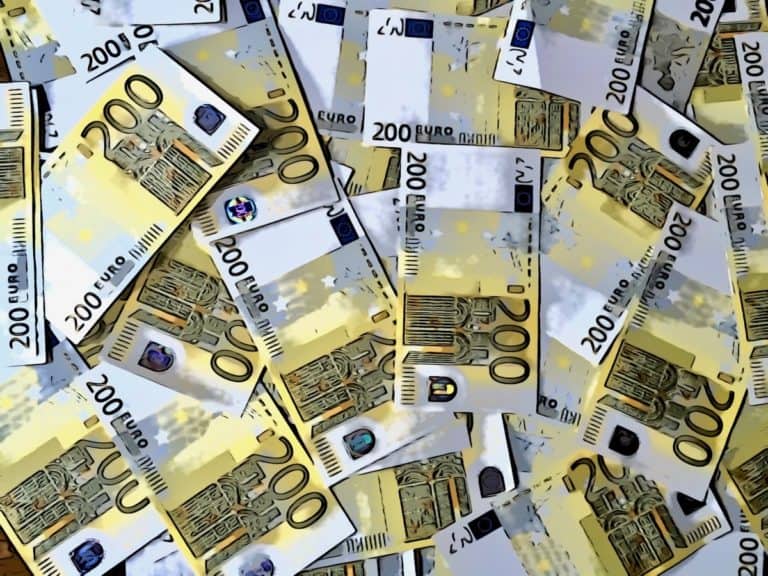 SIA Group, a consortium of eight European companies, has launched a new platform for financial service firms as they move to become compliant to Open Banking rules under PSD2.
Their new digital platform is said to allow European banks, Fintechs, corporates, SMEs and public sector organizations to accelerate the creation of  compliant payment services.
The service also aims to create an ecosystem for banks and new non-bank firms to create innovative applications.
The "Open Banking Platform" is one of SIA's main strategic initiatives and aims to create an ecosystem to facilitate collaboration between banks and new market players (so-called TPPs, Third Party Payment Service Providers), thereby encouraging the creation of advanced services for consumers and corporates.
The platform is said to permit access to information pertaining to multiple bank accounts, optimization of on-boarding new customers, cash-pooling and liquidity management, as well as multi-bank payment orders, and more.
Open Banking is a big deal for established financial service firms. SIA wants to be the conduit for companies to become compliant while leveraging new technology.
"PSD2 and Open Banking represent an extraordinary opportunity for digital transformation in the payments industry. SIA's expertise and technology enable banks and TPPs to support the innovation of business processes, improving the user experience and further raising security levels and speed of payments," says Cristina Astore, Director of SIA's International Division.
SIA currently works with financial institutions, Central Banks, and the Public Sector, in the areas of payments, cards, network services and capital markets. SIA Group provides its services in 48 countries, and also operates through its subsidiaries in Austria, Germany, Romania, Hungary and South Africa.  In 2017, SIA reports it managed 13.1 billion clearing transactions, 6.1 billion card transactions, 3.3 billion payments, 56.2 billion financial transactions and carried 784 terabytes of data on the network.

Sponsored Links by DQ Promote