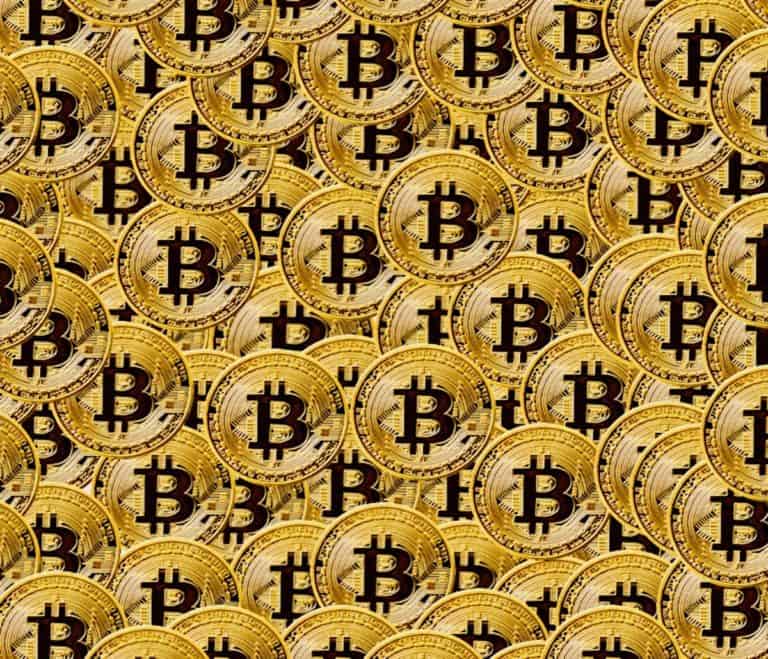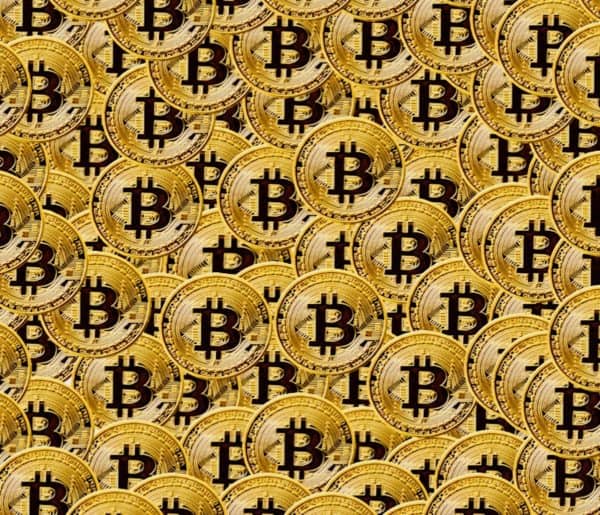 A show of Bitcoin- and cryptocurrency-inspired artworks is being held to celebrate the 10th anniversary of the invention of Bitcoin and explore ways that Bitcoin and blockchains might be used to "disintermediate" the art world.
The show runs September 28th to October 5th, from 10am to 6pm in an "ancient art gallery" at 15 avenue de Messine in central Paris.
Works by Andy Bauch, Coin Artist, Josephine Bellini, Nanu Berks, Mark Bern, Yosh, Pascal Boyart, Yom de Saint Phalle, Choq, Youl, and Ilies Issiakhem will be featured, and all can be purchased using either Bitcoin, Litecoin, Ethereum or Monero.
As a perk, says organizer and artist, Pascal Boyart, "Some bitcoin will be hidden in artworks and certificates of authenticity registered in the Bitcoin blockchain will also be issued to buyers."
Bogart says the "Bitcoin Art (r)evolution" show, in fine French tradition, "proposes to discover Crypto Art, a movement inspired by the ideals of decentralization."
All the works are Bitcoin and crypto-themed, and, "They will (reveal) the symbols of this universe still little known to the general public by illustrating the genesis of this digital revolution similar to the beginnings of the Internet."
Bogart believes the show provides, "a unique opportunity to decode the potential disruptions cryptocurrency and blockchain can cause in the world of art," by posing the following questions:
"Is selling artworks without intermediaries now possible?"
"Will freeing yourself from the art market and the restriction of banking system give the artists a greater freedom of creation?"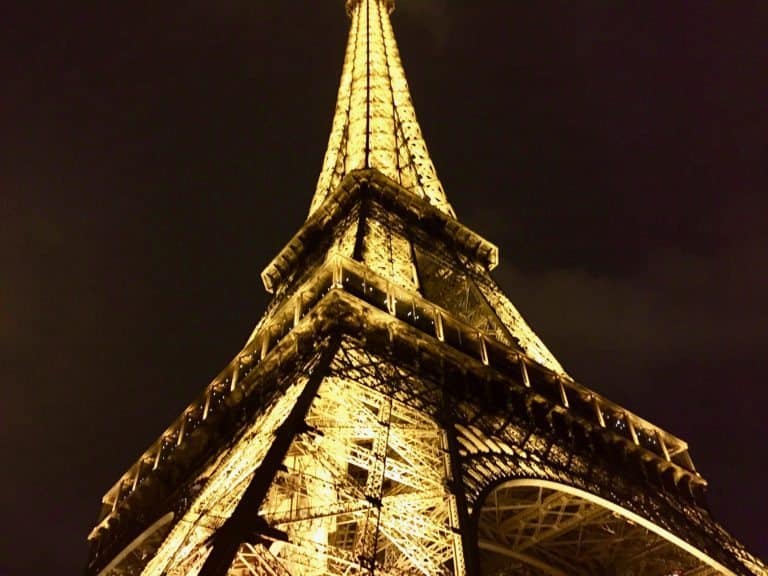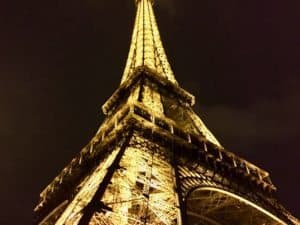 Brian O'Hagan, Marketing Manager at Coinhouse, a dealer of crypto for Euros, had this to say about the show:
"…Crypto Art is redefining the way an artist can engage with his audience. Cryptocurrencies here appear as more than just a monetary revolution but also a cultural revolution."
A number of crypto veterans, especially Bitcoin developers, however, have argued that claims that blockchain will summarily automate middlemen across all industries are overblown.

Bitcoin works, they say, because it is a truly autonomous and decentralized system handling very simple transactions peer-to-peer.

A centrally-commanded enterprise  blockchain, on the other hand, like an art gallery system, can be manipulated by its controllers, rendering it little better and hardly more trustworthy than a standard database, they say.

Sponsored Links by DQ Promote