Last week, CI reported on a court ruling where the Judge determined the Commodity Futures Trading Commission (CFTC) has jurisdiction in the case of My Big Coin Initial Coin Offering (ICO). The statement by the court will have ramifications for other actions pertaining to ICO issuers who may flout the law.
Today, the CFTC is commenting on the ruling – one that will impact their actions going forward: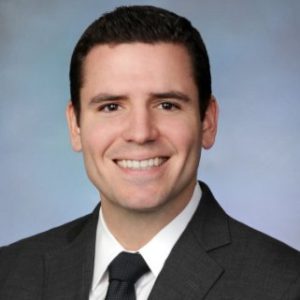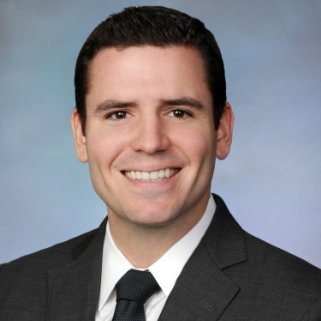 James McDonald, CFTC Director of Enforcement, stated:
"This is an important ruling that confirms the authority of the CFTC to investigate and combat fraud in the virtual currency markets.  This ruling, like the one in McDonnell from Judge Weinstein in the Eastern District of New York, recognizes the broad definition of commodity under the CEA, and also that the CFTC has the power to prosecute fraud with respect to commodities including virtual currencies.  We will continue to police these markets in close coordination with our sister agencies."
The CFTC states that the Court decided that the Commission had sufficiently alleged that the particular virtual currency at issue, My Big Coin (MBC), was a commodity under the Commodity Exchange Act (CEA) because the CFTC alleged that MBC "is a virtual currency and it is undisputed that there is futures trading in virtual currencies (specifically involving Bitcoin)."  
Referencing the Court's decision, the term "commodity" "includes a host of specifically enumerated agricultural products as well as 'all other goods and articles . . . and all services rights and interests . . . in which contracts for future delivery are presently or in the future dealt in."  
The Court specifically agreed with the CFTC that "Congress' approach to defining 'commodity' signals an intent that courts focus on categories—not specific items." The Court found that '[t]his broad approach also accords with Congress's goal of 'strengthening the federal regulation of the . . . commodity futures trading industry,' . . . since an expansive definition of 'commodity' reasonably assures that the CEA's regulatory scheme and enforcement provisions will comprehensively protect and police the markets." 
The Court also rejected Defendant's argument that the CFTC's anti-fraud authority over MBC extended only to fraudulent market manipulation, holding that the "broad language in the statute" "explicitly prohibit[s] fraud even in the absence of market manipulation."

Expect more enforcement actions in the near future.