The Australian Securities and Investments Commission (ASIC) has announced a Fintech and Regtech agreement with the Luxembourg Commission de Surveillance du Secteur Financier (CSSF). This is the second Fintech agreement signed by ASIC today having earlier announced an agreement with the US CFTC.
The Agreement provides a framework for information sharing between the two regulators on Fintech and Regtech and is said to complement the existing close relationship between ASIC and the CSSF.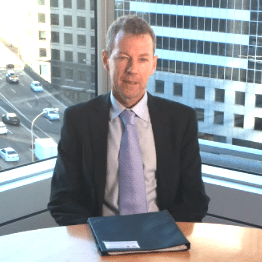 ASIC Commissioner John Price said both jurisdictions are leaders in funds management and other financial services.
"ASIC is very interested in learning from the Fintech and Regtech innovations that are taking place in the Grand Duchy. We look forward to sharing ASIC's experience with our Innovation Hub and regulatory sandbox initiatives."
In 2013, the two regulators entered into memorandums of understanding on regulating entities that have presence in both Australia and Luxembourg, and specifically for funds management entities regulated under the EU's Alternative Investment Fund Managers Directive (AIFMD).
Claude Marx, CEO of the CSSF, explained that fostering cooperation makes sense for the two regulators:
"Australia and Luxembourg are both strongly innovation-oriented jurisdictions, and we do think that such agreement will enhance our ability to adapt ourselves to the upcoming fintech challenges. We look forward to sharing views and experiences with our colleagues from the ASIC."
ASIC has now signed fifteen Fintech cooperation agreements.