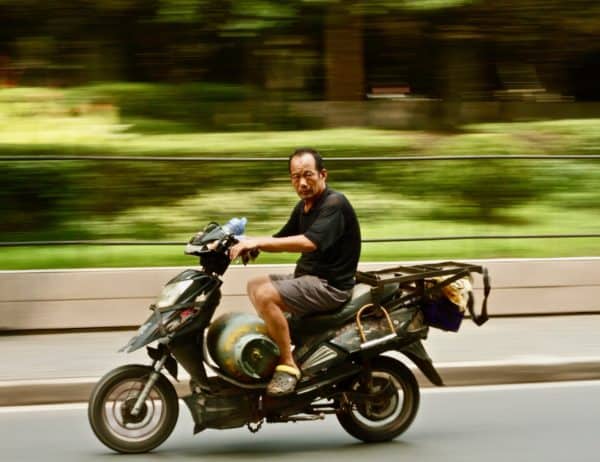 Five of the world's six largest Bitcoin mining firms operate under Chinese jurisdiction, a fact that, among other factors, could seriously compromise the security of the network, researchers at Princeton claim in a new report.
The report, "The Looming Threat of China: An Analysis of Chinese Influence on Bitcoin," cites analyses that claim, "the security model of Bitcoin must consider the socioeconomic and political forces in addition to the underlying cryptography."
While Bitcoin software may be hosted among, "a massive number of peers," Chinese miners have cornered mining markets, and high-powered specialized machines computing Bitcoin in massively-financed farming operations have fatally eclipsed the dorm-room mining phenomenon of Bitcoin early days:
"Bitcoin mining has become heavily centralized due to advances in specialized hardware that render commodity hardware obsolete…As of June 2018, over 80% of Bitcoin mining is performed by six mining pools, and five of those six pools are managed by individuals or organizations located in China. One broadly understood security property of Bitcoin is that no single party can control more than 50% of the hash rate, so this statistic is worrying."
In December 2016, Morgan Stanley produced a chart showing that Bitcoin-yuan trades comprised over 90% of transactions.
A desire among Chinese citizens to export capital abroad may have informed Bitcoin's strong popularity there, but a ban on the use of cryptocurrencies in China has left some speculating about why the government is still permitting so many large Bitcoin mines to operate there.
Still, early favour towards crypto mining in China, according to the report, has contracted. After initially supporting the sector in the form of tax incentives, energy and land discounts by local governments:
"…in early 2018 local regulators were directed by the central bank to ensure that Bitcoin miners no longer received preferential treatment and shortly thereafter to scale down Bitcoin mining by regulating power usage, land use, taxes, and environmental protection. The stated motivation for the regulation was to make more electricity available for distribution to underserved regions, but the near simultaneity with heavy exchange regulation suggests a focused effort to reduce Bitcoin's overall popularity and usage in China."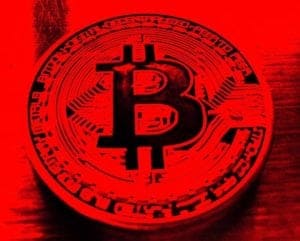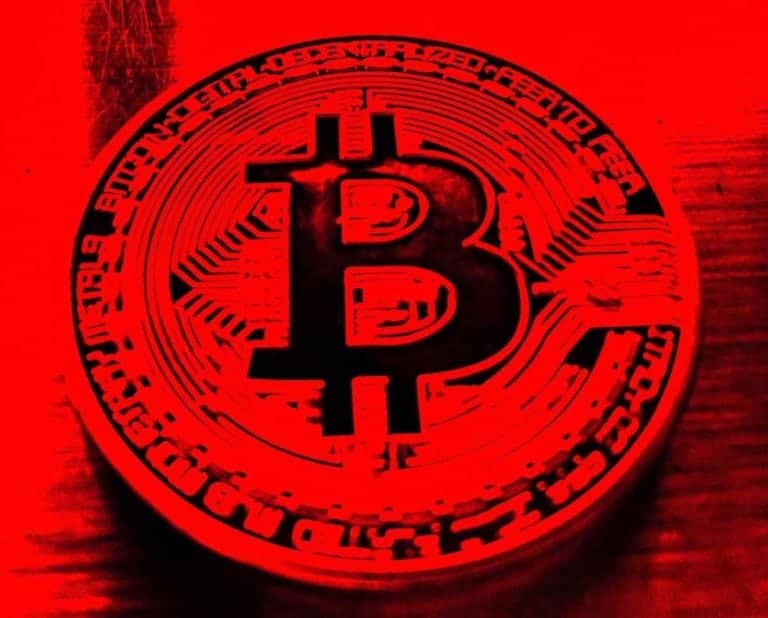 Majority hash power over the network is nonetheless established in China, and the country's general tendencies towards authoritarian rule and actions already taken against Bitcoin circulation suggest a serious need to consider China's intentions, according to the researchers:
"The Chinese government exerts strong, centralized control over economic and financial activity and also operates extensive surveillance and censorship regimes over the domestic Internet. These capabilities do not grant them direct command of all of the hash power in Chinese-managed pools, but they do have a variety of tools at their disposal to influence those pools and Bitcoin in general. They have deployed multiple rounds of restrictive regulations that have upended global and domestic Bitcoin markets, and…Chinese Internet surveillance has affected transaction throughput."
Ultimately, say the researchers, Chinese mining centralization could be abused in the interests of the state and mitigations should be actively considered:
"As the value and economic utility of Bitcoin have grown, so has the incentive to attack it. We singled out China for analysis because they are the most powerful potential adversary to Bitcoin, and we found that they have a variety of salient motives for attacking the system and a number of mature capabilities, both regulatory and technical, to carry out those attacks. As future work, we suggest an analysis of existing solutions to the specific threats China poses to Bitcoin and the identification and mitigation of gaps in those protections."
Sponsored Links by DQ Promote