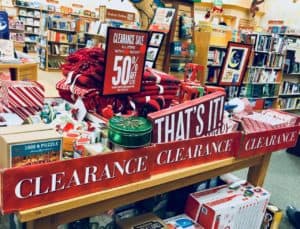 US Marshals have announced that they will sell 660 bitcoins in two online sealed-bid auctions November 5th between 8 AM to 2 PM EST. A deposit of $200 000 USD per series is required by October 31st, 2018 to participate.
The bitcoins on auction were acquired in seizures and forfeitures by and to various enforcement arms of the US Department of Justice when they conducted criminal, civil and administrative cases.
Among the auctioned bitcoins will be coins seized from Local Bitcoins seller Theresa Tetley, a 50-year-old former stock broker and real estate investor convicted of using bitcoins to launder $6 million dollars for a Darknet drug dealer.
In July, Tetley received a sentence of one-year-and-a-day for her crimes.
According to the latest Bitcoin auction release from the US Marshals, all bid are final:
"This sealed bid auction for approximately 660 Bitcoins (is) separated into two series: Series A (6 blocks of 100 Bitcoins) and Series B (1 block of 60.xxxx Bitcoins). You will not have the opportunity to view other bids. You will not have the opportunity to change your bid once submitted."
Bidders will be ruled eligible or not after their email-submitted applications are reviewed. Deposits can be sent by Automated Clearing House (ACH) Credit or Fedwire.
Applicants determined ineligible will have their deposits returned and the deposits of successful bidders' will be credited towards winning purchase prices.
According to How Money Got Free author Brian Patrick Eha, Bitcoin/ crypto proponent and VC Tim Draper swept up all 29 656 bitcoins auctioned by US Marshals in 2014, at an estimated cost of $17.7 million USD (about $600 per bitcoin).
The Marshals hope to return the deposits of all failed auction participants within 5 business days of the auction.