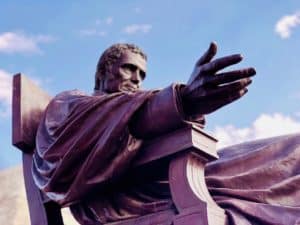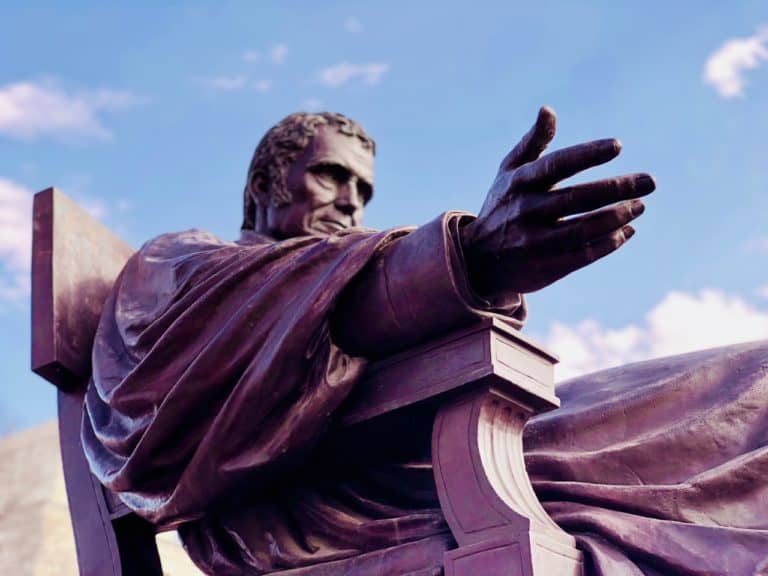 Florida law firm Silver Miller has combined six class action cases against BitConnect into one case, and the case will be pursued in the U.S. District Court for the Southern District of Florida, Coindesk reports.
Silver-Miller has asked for a jury trial.
The case not only consolidates 6 previously disparate cases, but, "also names additional BitConnect owners and promoters who were previously not part of any lawsuits," writer Nikhilesh De reports.
"As more information has become available, we have learned about more individuals involved in the rampant fraud associated with BitConnect," Silver-Miller partner David Silver told Coindesk in an email.
Silver called the losses incurred by BitConnect investors 'staggering':
"The Amended Consolidated Class Action Complaint highlights those actors who participated in the creation of BitConnect and the promoters of BitConnect. The amount of fraud, and the amount of investment loss in such a short period of time is staggering. We hope to move the lawsuit along as fast as possible and hold as many people accountable both in the United States and abroad."
All told, the case lists 22 transgressions of the law perpetrated by purveyors of the Bitconnect scheme.
BitConnect launched its own coin (BCC) in 2016 and promised people they could earn outsized returns by participating.
Numerous Bitconnect "influencers" collected volumes of followers on social media, including YouTube, which may have drawn perceived legitimacy to the scheme.
YouTube is named in the suit.
Despite being called out as a ponzi from inception by multiple parties, Bitconnect managed to become one of the top 20 cryptocurrencies by market cap in 2017.
Enthusiasm for Bitconnect reached feverish proportions by late 2017 as the scheme spread across the globe, including to India, where fallout from the network's collapse included attempted kidnappings and extortion.
At the top of crypto markets last year, individual Bitconnect coins were selling for over $420 USD.
The few coins still circulating on today are selling for $0.67 USD at the time of writing.

The Bitconnect halcyon days of late 2017 quickly turned into a nightmare in January of this year, when operators at the top of the project abruptly announced on the Bitconnect website that they were shutting down the scheme after receiving cease and desist orders from Texas and North Carolina.

The company also blamed "bad press" and DDos attacks for the failure of the network.

The new consolidated lawsuit, according to Coindesk, names BitConnect Public Limited, BitConnect International PLC, BitConnect Ltd, BitConnect Trading Ltd, YouTube and almost 40 individual affiliates including the head of BitConnect India Divyesh Darji and "YouTube influencer"/ promoter Trevon James.

Sponsored Links by DQ Promote