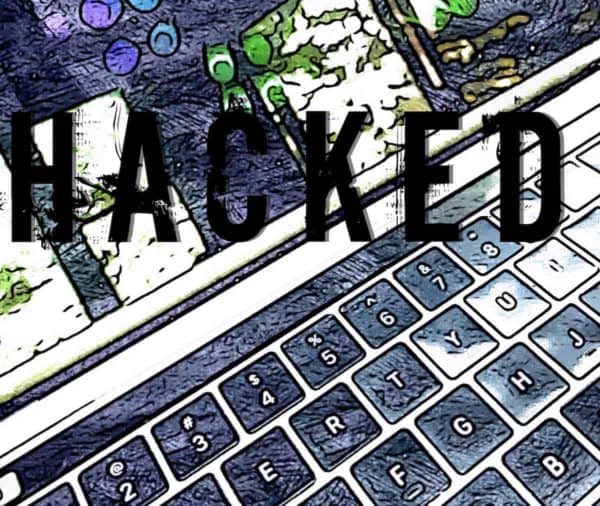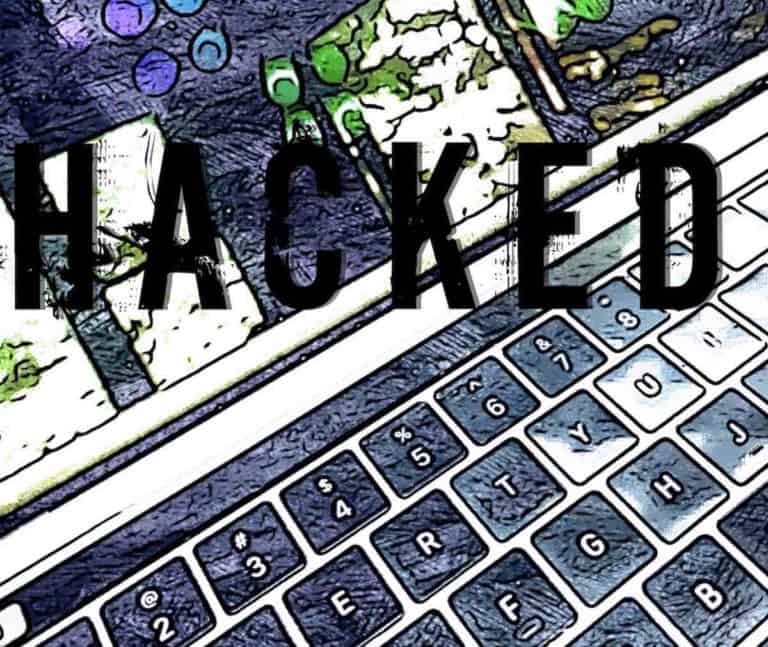 Cybercrime detectives have stormed a house in Sydney, Australia and arrested a 23-year-old woman they believe hacked 100 000 Ripple (XRP) tokens from a 56-year-old man, Brisbane Times (BT) rep
The woman's parents also reside in the house.
The alleged hack took place last January, when 100 000 XRP tokens were worth approximately AU $650 000.
100 000 XRP tokens trade for about $65 000 today- a decrease of 90%.
Police say the accused managed to hack into the man's email account and from there hacked the cryptocurrency hot wallet the man kept on his phone.
The accused may have used a a "SIMswap" attack to break into the victim's phone.
Hackers accomplish this by contacting a victims's phone-service provider and impersonating the victim claiming to have lost a phone and needing to activate a new one.
Attackers then provide enough identifying information to convince the company to freeze the victim's "lost" phone and activate a new telephone SIM card possessed by the attacker.
The attacker then pops the SIM into his or her own phone, and uses the apps and data on the victim's phone, including 2-factor authentication (intended to optimize security), to access all kinds of the victim's accounts.
BT says the victim was allegedly locked out of his phone for two days. Once his access was restored, he discovered that his hot wallet -a digital "wallet" connected directly to the internet- had been emptied of all its Ripple tokens.
A detective superintendent from the New South Wales police said this is the first case he is aware of in Australia where an arrest was made in a "technology-aided" case of cryptocurrency theft.
The detective told reporters:
"And what I can tell you is, while this may be considered an exception, in the next few years this will be the norm."
In the past, attackers who wanted to raid targets' bank accounts had to root through garbage cans looking for identifying paper documents like bills.

Today, says BR, identify theft maneuvers have largely moved online, where rich troves of personal data are now routinely stored.

First strikes often involve harvesting or gaining access to a target's email or Facebook accounts in order to synthesize enough identifying data to move further.

Personal data is also used to pull off so-called "social-engineering hacks." Hackers have often used social media data to become familiar enough with their target's tastes and tendencies to fashion almost irresistible "spearphishing" contain malware intended to infect a mark's devices.

For example, hackers once determined that a cryptocurrency exchange employee was a superfan of dogs and dog shows, and they fashioned a spearphishing email inviting the victim to "a nearby dog show."

The victim opened the mail and clicked on a malware-infected link, which loaded the malware onto the person's workplace computer system so as to eventually rob the crypto exchange.

According to BR, authorities recommend the use of multi-factor authentication on all online accounts (security questions, strong and unique passwords, 2FA) and also recommend general discretion around how much personal info is shared online.

Sponsored Links by DQ Promote