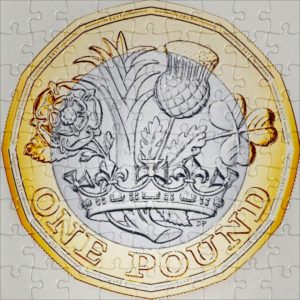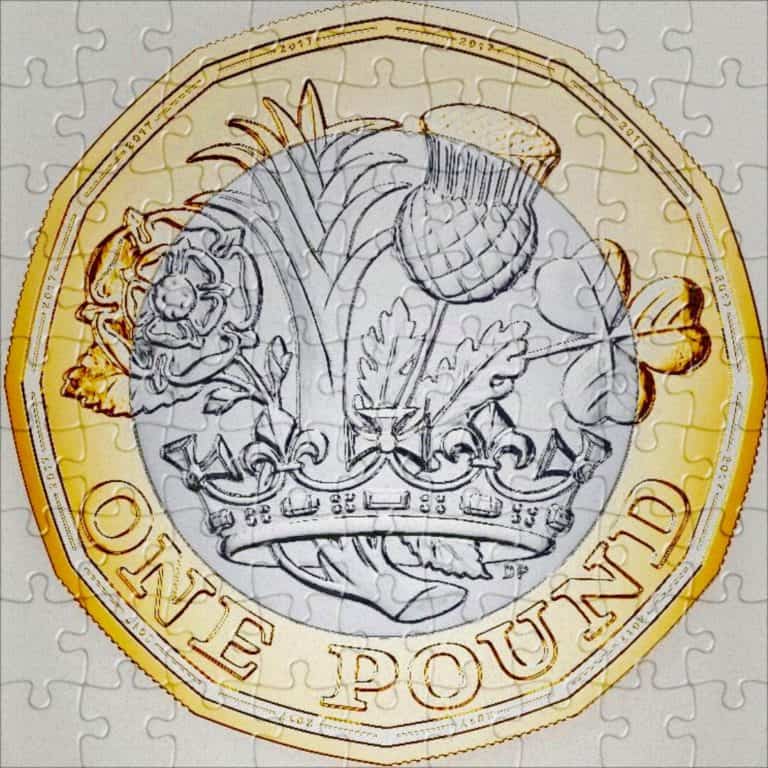 After two years in development and two false starts, Britain's Royal Mint has canceled plans to issue a cryptocurrency backed by gold, Reuters reports.
According to sources to Reuters, the issuing and distribution of the "Royal Mint Gold (RMG)" token:
"…would have been the first time a government of a developed economy had become directly involved with a crypto currency exchange."
The RMG proposal was regarded as something of a boon among crypto aficionados eager to see the sector's reputation rehabilitated enough for crypto to push into a much-anticipated "mainstream adoption phase," something many think is needed to usher in the next crypto bull market.
But the cancellation of RMG was already proceeded by two important and foreboding body blows, Reuters says.
The first came after two important staffing changes at the Chicago Mercantile Exchange (CME) resulted in a diminished interest in digital assets there.
The CME was one of the first exchanges to open Bitcoin futures trading in the world, which they did last year in mid-December.
But it was also in that month that the CME reportedly canceled an agreement to host the Royal Mint's RMG token, a decision levied about six months after Sandra Ro, CME's head of digitization quit the organization and about a year after CEO Phupinder Gill retired .
Sources to Reuters said that attitudes towards crypto changed at the CME along with the personnel:
"CME's management changed, and they walked away, didn't want to get involved."
Another source characterized the shift as, "a change in strategy," something Reuters characterizes as a "de-emphasis of digitization."
CME, however, countered that claim in a correspondence with the news outlet, stating:
"It is not correct to say we have 'de-emphasised' digitization and remain committed to pursuing our digitization strategy."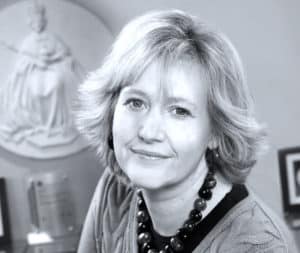 The Royal Mint soldiered on after the CME rejection, and reportedly began courting a cryptocurrency exchange to host its token.
That is until the plan was shut down by the Royal Mint's new CEO Anne Jessop, who was appointed in February 2018.
The RMG token plan had possibly been floated as somehow a potential source of additional revenue for the 1100-year-old and entirely government-owned mint, which until now has had coins and bills as its only products.
A reported 4 staff were laid off at the Royal Mint's London office in March, and another 7-8 workers in Wales were let go in May.
Meanwhile, trading of gold-backed digital currency or token products issued by Australia's Perth Mint and the Royal Canadian Mint is still underway, though neither would give Reuters detailed about how much gold each is holding to back the products.