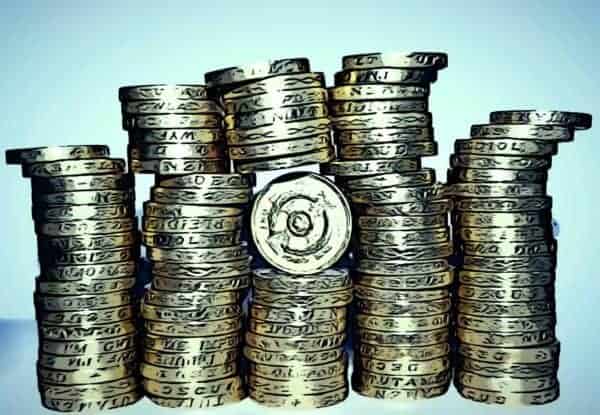 UK-based online lender LendInvest confirmed on Thursday that the European Investment Fund participated in its recently announced Series C financing, with the investment from its Luxembourg Future Fund (LFF). The Series C funding round, which was comprised of both debt and equity, secured $39.5 million (£30.5 million). The lender previously secured $22 million (£17 million) in March 2016. 
According to LendInvest, the Luxembourg Future Fund is a €150 million fund set up by the European Investment Fund (EIF) and the Société Nationale de Crédit et d'Investissement (SNCI) to invest in early and growth-stage innovative European technology companies. Speaking about the investment, Christian Faes, Co-Founder & CEO of LendInvest, stated:
"LendInvest is building a new kind of financial services business which is changing the way mortgages are funded and work in the UK. It's great to have the EIF, with its focus on supporting entrepreneurship and innovation, on board to help LendInvest achieve its ambitions."
Chairman of the Société Nationale de Crédit et d´Investissement, Patrick Nickels added:
"SNCI believes in driving innovation and we are delighted to support this investment via the Luxembourg Future Fund (LFF). LendInvest is a unique investment which will help to strengthen the Fintech industry and generate positive spillover effects in both the UK and Luxembourg."
LendInvest reported it will use the capital raised to continue its investment in technology and provides the business with significant flexibility as it moves towards the mainstream mortgage market.