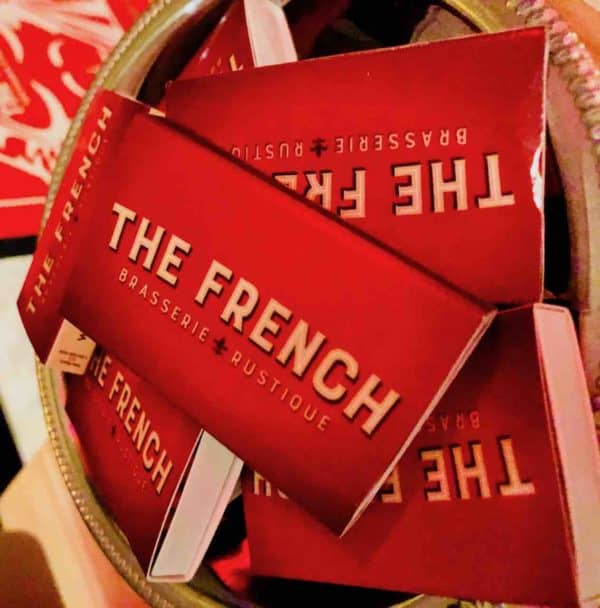 In much of the world, digital asset companies are frequently accompanied by challenges with the traditional financial system. Initial coin offering issuers and crypto-intermediaries regularly find themselves struggling to open a simple bank account. In France, this will not be the case according to a note from the law firm of Kramer Levin Naftalis & Frankel.
In an "ICO Alert" that was circulated this past week, the law firm said several amendments to the "Loi Pacte," legislation that will legalize ICOs, the right to open a bank account will be incorporated into the law.
This would "guarantee that crypto-assets issuers and intermediaries will not be arbitrarily forbidden to open bank accounts."
The report points out that France will be the first jurisdiction to guarantee access to bank accounts for digital asset stakeholders.
The three amendments to the Loi PACTE are said to be as follows:
Amendment No. 1914 amends article L. 312-23 of the French Monetary and financial code (the "MFC") to provide that credit institutions shall establish objective, non-discriminatory and proportionate rules to determine whether token issuers that have been granted an optional visa by the financial regulator (the Autorité des marches financiers or "AMF") can access deposit and payment accounts, it being provided that their access to those banking services shall be efficient and unencumbered
Amendment No. 2480 extends this right of access to a bank account to crypto-asset intermediaries that have been granted a mandatory or optional (as the case may be) visa by the AMF. It also provides that credit institutions refusing to grant access to a bank account to a crypto-asset issuer or intermediary shall justify such refusal with the AMF and/or the banking authority (the Autorité de contrôle prudentiel et de resolution or "ACPR").
Amendment No. 1882, as amended by sub-amendment No. 2853, states that an implementing decree will detail these provisions and, notably, provide the legal remedies available in case of refusal by a credit institution. As discussed during the public debate in the national assembly, those remedies will include appeal of the refusal in front of the Banque de France and French courts.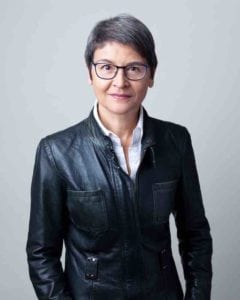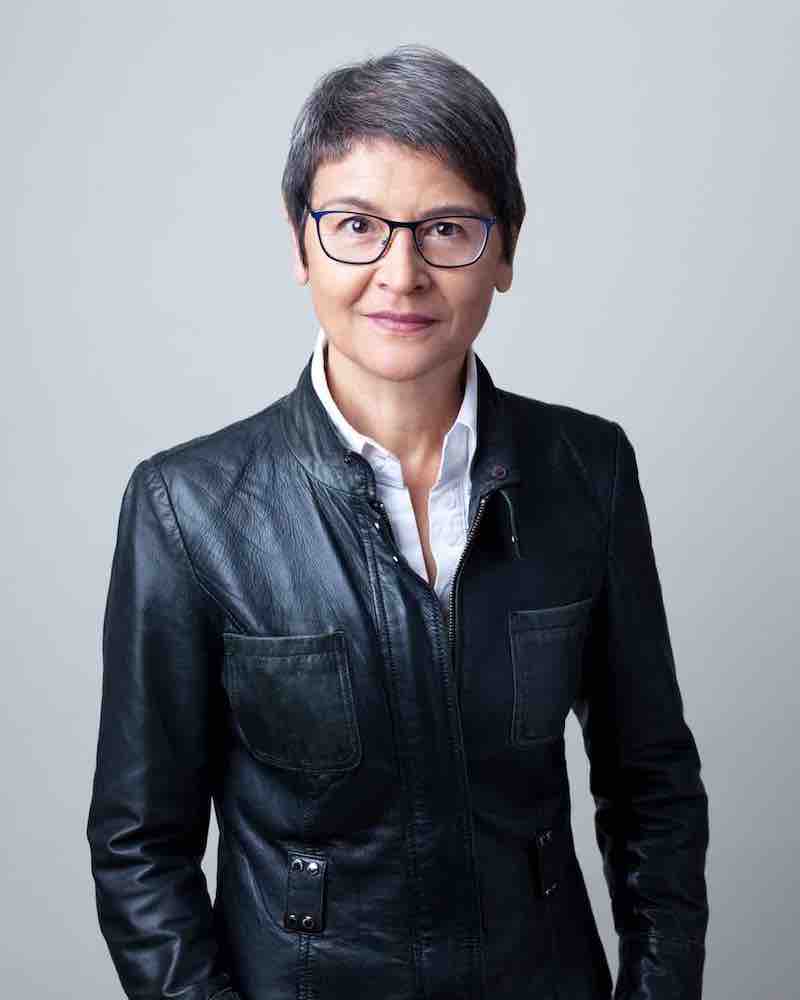 CI Senior Contributing Editor Therese Torris, who is based in Paris, says enforcing access to banking services will greatly help because currently companies issuing ICOs or dealing with crypto find it very difficult to open bank accounts.
"The recently voted loi PACTE plans to let the AMF, the market and securities regulator, issue "ICO Visas." The visa will amount to an ICO whitelist and, thus, the regulator hopes, help combat fraud. Issuers will apply for the visa on a voluntary basis. The AMF will grant the visa upont verifying that the issuance meets regulatory requirements such as KYC, AML, accounting transparency, account segregation, investor information etc."
Torris also notes that recently the taxation status of crypto-assets was also changed. For most people the change means a lower tax rate on crypto gains, by almost half for the high income. Torris states that France is putting into place an entire regulatory environment for crypto-assets issuing and trading.
"This pragmatic move is expected to reinforce Paris' attractiveness, as crypto stakeholders often consider access to bank accounts to be the leading impediment for the development of their businesses."
The aforementioned report notes that the Banque de France ruled in favor of digital asset trading platforms and ordered a commercial bank to open a bank account in its name for a specific case. But even with this ruling, crypto companies have struggled to gain access to bank services. Now this will all change.

Sponsored Links by DQ Promote