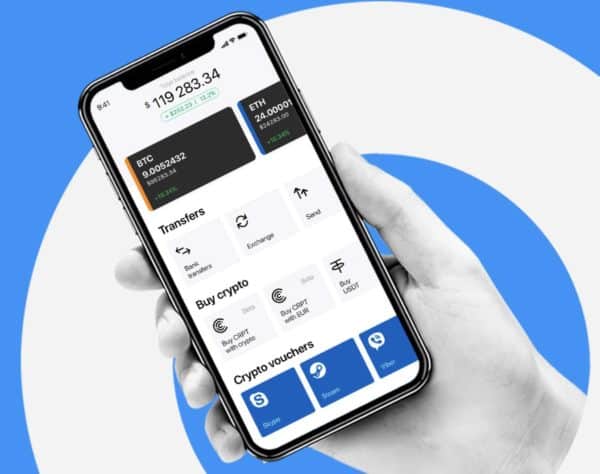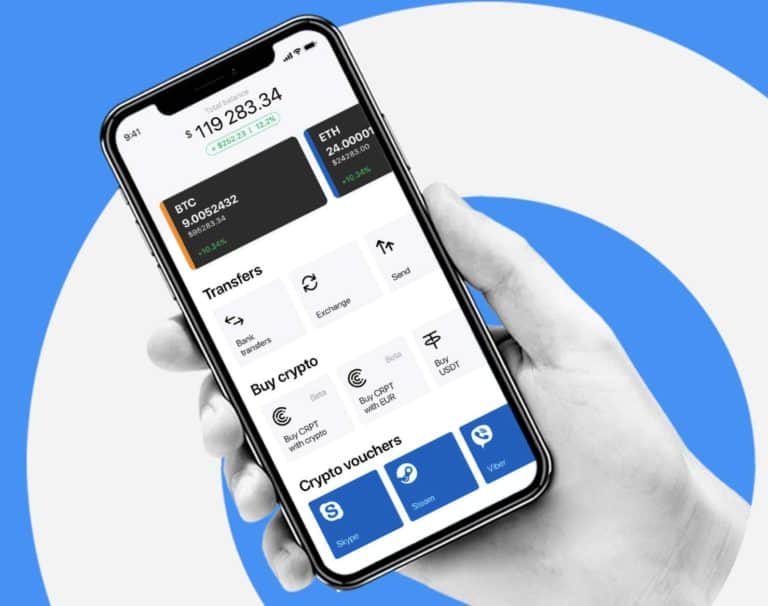 Crypterium has announced that as of last week 400,000 users will be given the opportunity to test paying their loans directly via cryptocurrency.  Crypterium is already allowing consumers in Australia to transfer crypto and deposit into bank accounts with a partnership with BPAY.
Led by former Visa UK CEO and Revolut advisor, Marc O'Brien, Crypterium reports it has integrated with IBAN's banking system to allow direct mortgage payments via cryptocurrency following a successful integration with the banking system in Australia. Next on the list is SWIFT next.
Crypterium completed an initial coin offering (ICO) in 2017 raising $51 million in what was said to be a world record for the number of token buyers at the time.
According to the company, the goal is to remove the lengthy transfer delays, fees and lack of debtor side cryptocurrency acceptance. As crypto pushes into the traditional financial services sector, Crypterium wants to provide the tools necessary for users to be able to cash out their assets to fiat as well as transfer funds to  across service areas such as loans and mortgages. As many people will concur, some financial services available today make transactions a struggle as they are complicated expensive.
Crypterium's new feature allows anyone to send cryptocurrencies directly via bank transfers to traditional accounts across the EU and other countries. Customers can make bank transfers both to personal and business accounts, which means they can not only refill their own account, but also easily send money to friends and family in other countries or pay for their bills. This also will allow consumers to make purchases via eBay, PayPal, and anyone that accepts bank transfer.
Crypterium's tech allows users to send money to any bank account that has an IBAN number. The electronic system identifies their payment details, thereby making it easier and faster to process transactions when money is sent to another country.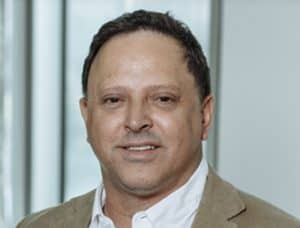 O'Brien explained that if you were to go to an exchange with your Bitcoin today it could take you 3 to 7 days to get that money paid out into your bank account.
"What Crypterium offers is a very good use case for inviting your friends and people you know to crypto so they could experiment with it in a very easy-to-use way," said O'Brien. "Simply type the recipient's name, their IBAN number, specify the amount you want to transfer and then tap the send" button."
That's all it takes.

Sponsored Links by DQ Promote