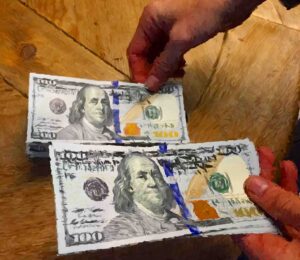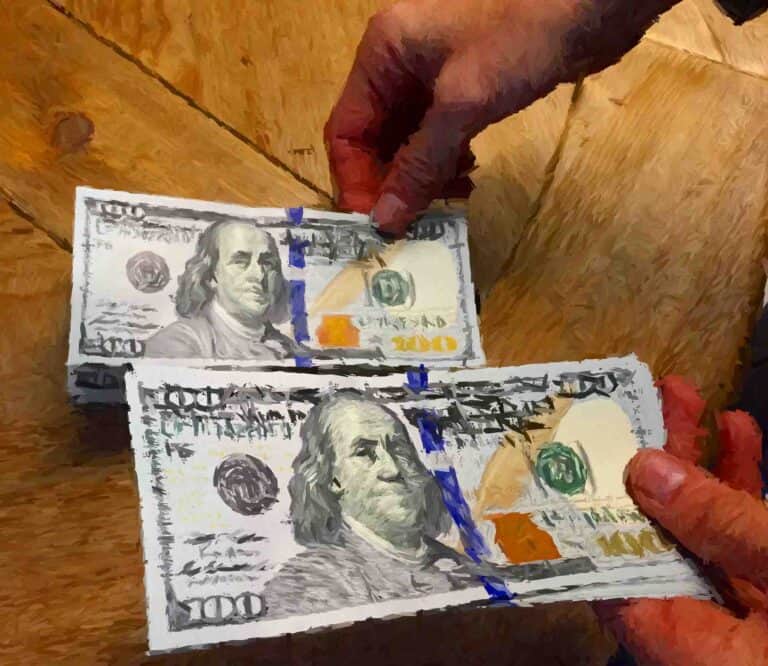 FICO (aka Fair Isaac Corporation) has been around since about 1956, back in the day of punch card computers. Widely utilized and frequently criticized, FICO is the most quoted grade when consumers apply for a loan. But Fintech can make a FICO better, or perhaps turn it out to pasture.
Last week, Experian, FICO, and Finicity announced the launch of a new credit score, the UltraFICO, that is said to leverage account aggregation tech, tapping into consumer-contributed data such as "checking, savings, and money market account data."
According to the trio of companies, a consumer will grant permission to contribute information from banking statements – including the length of time accounts have been open, frequency of activity, and evidence of saving – to provide an "enhanced view" of positive financial behavior such as regular on-time payments.
According to GlobalData's 2018 Global Retail Banking Insight Survey, 22% of US mortgage holders indicated that their current primary mortgage was the only one available to them. This percentage jumps even higher when you measure just younger consumers. In effect, something is broken as credit should always be available to any consumer given a certain level of risk.
This new credit score is said to have the "potential to further democratize lending."
But is it enough?
To measure an individuals ability to repay any debt you need to go beyond just a bank account or two – you need to measure an individuals character. And that's harder.
Regardless, an enhanced FICO, or UltraFICO, may be better than the current process which is getting long in the tooth.