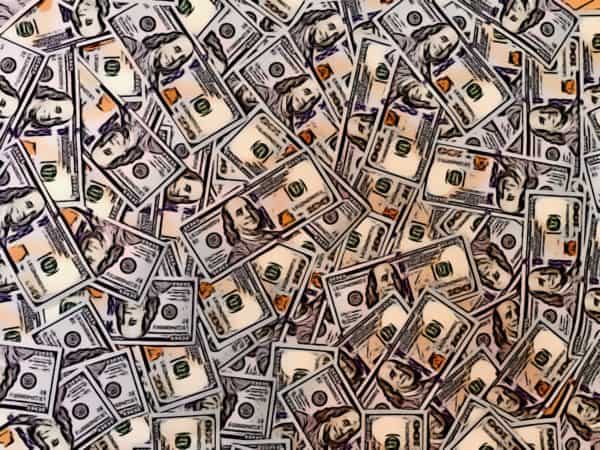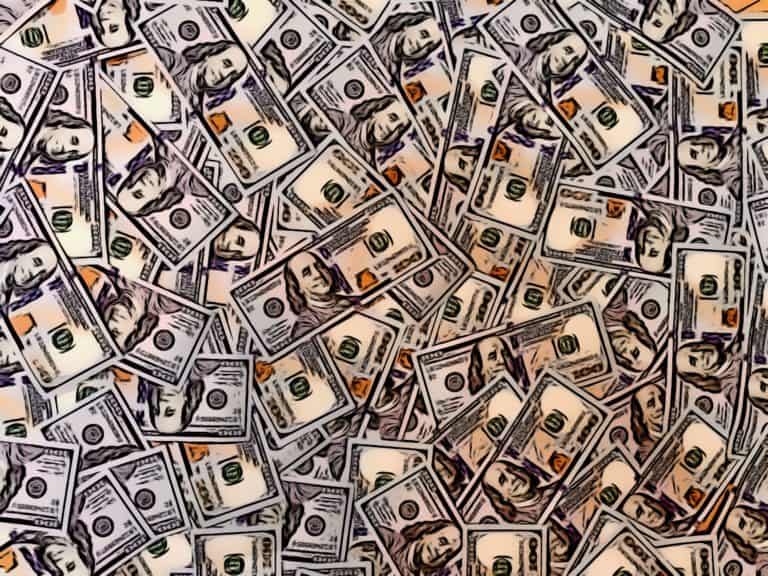 Early-stage fintech company Birdylabs announced on Friday it secured $3 million through its first investment round, which was led by the Rising Sun investment company. Launched earlier this year, Birdylabs notably integrates into online banking services and learns from the habits and expenses of customers to offer them the right savings action to perform at the right time.
"The upgoing competition and the changing banking industry encourage consumers to seek simplicity and transparency via personal and innovative services. Birdylabs is at the heart of this transformation by facilitating savings for your customers."
Birdylabs also noted that its mobile application, Birdycent, allows its users to round up their daily payments to the higher euro, and save the change. The app offers a free and simple savings solution to end users.
The startup has notably attracted the attention of major banks. In 2017, Birdylabs signed its first contracts with banks BNP Paribas and Société Générale. Speaking about the investment, Birdylabs founders Fabien Keller, Julien Mortuaire and Clément Flinois, stated:
"We are thrilled to become a part of the broad and growing network of payments companies in the Rising Sun portfolio, to benefit from the deep expertise of Rising Sun management, and to have the necessary capital to build our international footprint."
The Birdylabs team is planning to use the funds raised in the investment round to finance international development and the evolution of its intelligent savings coach, as they plan to integrate into the services of online banks. Jerome Cle, Founder and CEO of Rising Sun, went ont o add:
"We are so pleased to have Birdylabs join our Rising Sun payments ecosystem, as our investments continue to offer a multitude of services to our financial services partners. We look forward to further sharing the synergies that come from our strategic investments in the payments and fintech industries," he added.
Sponsored Links by DQ Promote